21 Aug

Wizard Express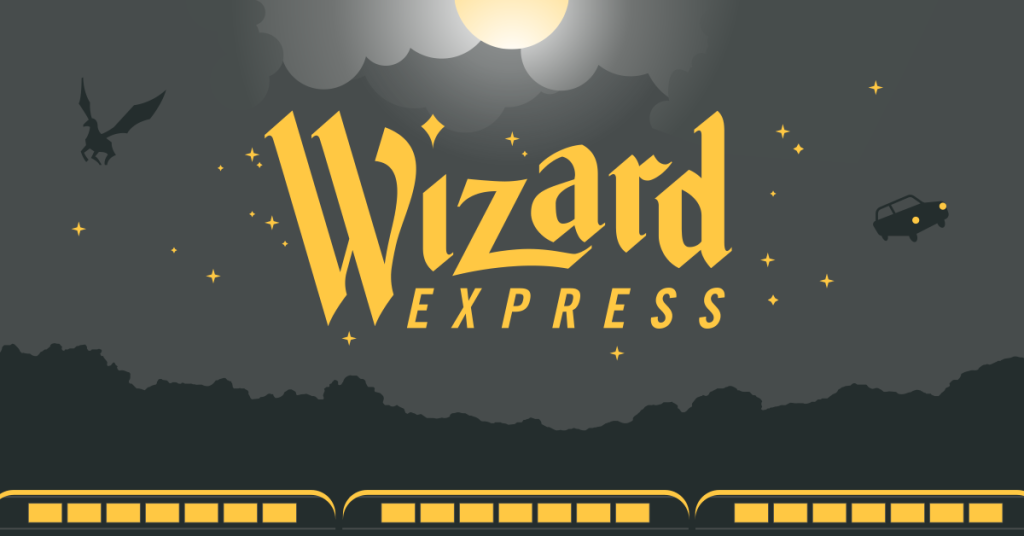 Since June 2016 you need to have a valid API key enabled to display Google maps, see plugin settings
From 3 p.m., 6 p.m.
At Nickel Plate Express
105 E Main St., Atlanta, IN 46031
http://www.NickelPlateExpress.com
$25-$35
Dagny Zupin
You're never too old to step into the wizarding world. Enjoy a train ride while brushing up on wizarding news, learning new spells, and enjoying a butter beverage and other alcohol-infused potions! All excursions board at platform 8 ¾ in Atlanta Ticket includes hour and a half ride, activity, butter beer and commemorative mug. 
(Family Friendly and 21+ Rides both available.)