30 Sep

We'll Put a Spell On You!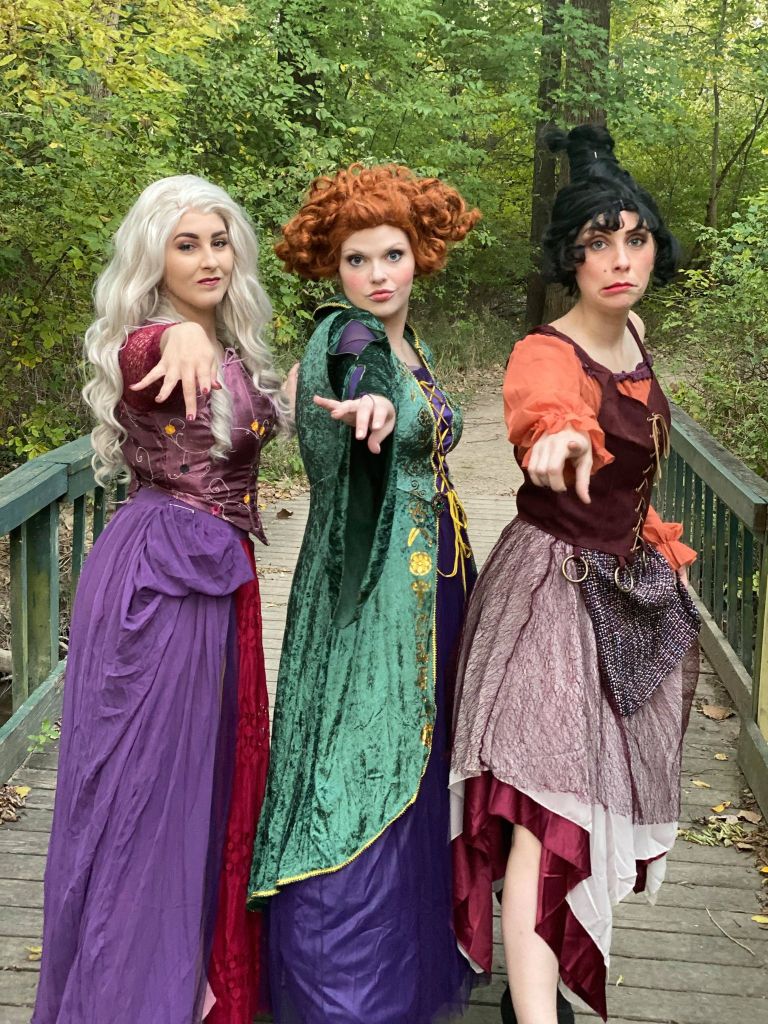 Since June 2016 you need to have a valid API key enabled to display Google maps, see plugin settings
From From: 06:00 PM to 08:00 PM
At Kiln Creations
60 N. 9th St., Noblesville, IN 46060
https://placefull.com/we-ll-put-a-spell-on-you--at-kiln-creations
$10
Louise Blazucki / (317) 774-8982, louise@kilncreaitons.net
You don't have to wait 300 years for someone to light a candle- you can meet the Sanderson Sisters in the flesh right here at Kiln Creations! $10 gets you a front row seat to the most fun in Noblesville. We'll sing, we'll paint, and we'll cast spells all night for this Hocus Pocus themed event. You pay for the pottery you want to paint. Need a new candle holder? Spell box? Frame for a picture of you and the sisters?? Paint something fun and enjoy the spooky event.  
$10 gets you: 
A ticket to this fun event 
A personalized spell just for you 
A Hocus Pocus themed snack bar 
A Sanderson Sisters selfie station  
Tickets are non-refundable and non-transferable. Witches, goblins and humans welcome.