12 Nov

Wee Bites with Wine: Best of the best

Posted at 19:03h

in Uncategorized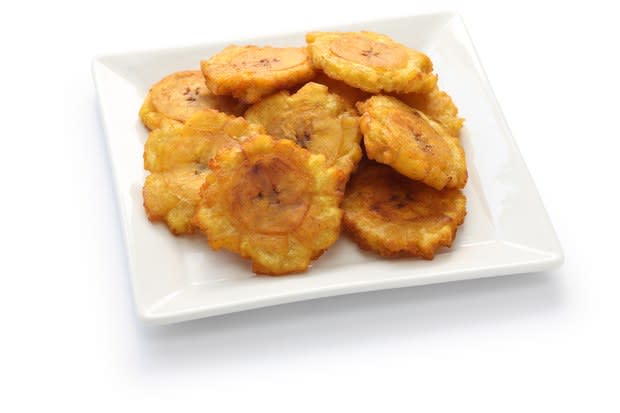 Since June 2016 you need to have a valid API key enabled to display Google maps, see plugin settings
From 6:30-8 p.m.
At Blackhawk Winery and Vineyard
28153 West Ditch Road, Sheridan, IN 46069
https://www.eventbrite.com/e/wee-bites-with-wine-best-of-the-best-tickets-69581882283
$35 - $40
Deb Miller / (317) 771-2814, deb@blackhawkwinery.com
Did you make it to every Wee Bites? Did you miss some? For December, we are celebrating the series by highlighting the best of the best. Join us for an absolutely fantastic night of food, guided by your feedback on your favorites!

Tentative menu:

Steamed pork buns (Chinese - Jan)
Coquilles Saint-Jacques (French - Feb)
Devils on Horseback (Irish - March)
Carbonara arancini (Italian - April)
Tres Leches cake (Mexican - May)
Greek shrimp (Greek - June)
Bacon wrapped scallops (Spanish - July)
Yakikoba (Japanese - Aug)
Hummus (Indian - Sept)
Onion cake (German - still to be scheduled!)
Sachertorte (Austrian - special treat)

Tickets are available with or without wine. Under 21 are welcome!