23 Sep

Wednesday Art Classes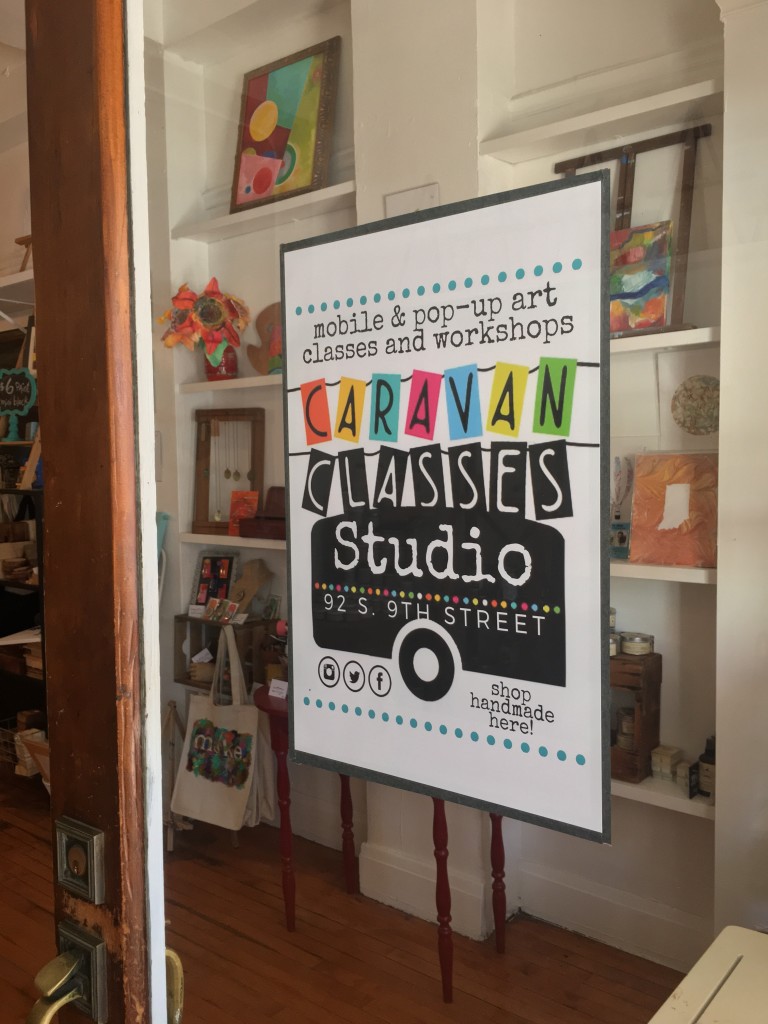 Since June 2016 you need to have a valid API key enabled to display Google maps, see plugin settings
Wednesdays, Sept. 4 - Dec. 18, 2019: class times vary
At Caravan Classes Studio
92 S. 9th Street, Noblesville In. 46060
$5-$15 per class
Caravan Classes Studio / 765-557-1969, caravanclasses@gmail.com
11-11:30 a.m. Family Art Time   
This art time is geared for toddlers - pre-K kiddos and is a 1/2 hr of art exploration and creative play.  We will be working through the alphabet each week and in a variety of artful ways.
1:30-2:30 p.m. Homeschool Art 
4:00-5:00 p.m. After-school Art 
5:00-6:00 p.m. Teen Art
Students will focus on skill building. We will spend each month doing opening exercises and completing projects that will tackle skills needed for specific areas of art.  For instance, the focus for the first month will be on drawing. Students will learn about the many forms of drawing and begin a sketch book to reflect this as well as taking home final drafts of their work.  Skill categories for the year include painting, weaving, printmaking, clay work, photography, light and shadow, paper mâché, color theory, wire work, beading, and more.
6:30-7:30 p.m. Adult Art Class
Participants will have a choice between working on a guided project each week or working progressively on a project in a medium and subject of their choice.  The guided project for each will will be announced on social media. 
More info & register: https://squareup.com/store/caravan-classes/or call 765-557-1969