01 Jul

The Ice at Carter Green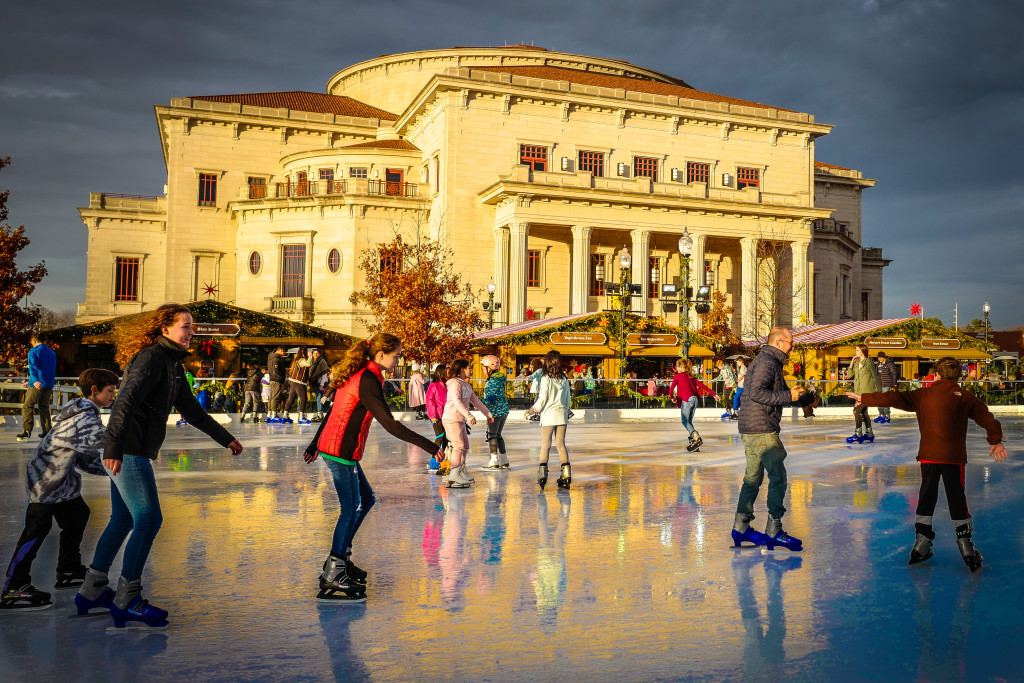 Since June 2016 you need to have a valid API key enabled to display Google maps, see plugin settings
From Varies
At 10 Carter Green
10 Carter Green, Carmel, IN 46032
https://www.theiceatcartergreen.com
Skate sessions last 90 minutes, unless noted on the skate session calendar. Friday - Sunday : $10 per session for Youth & Adults 11 and over; $8 per session for children 10 and under. Wed.* - Thurs. : Two sessions, lasting longer than 90 minutes (except for holiday schedule the last two weeks of December). *Please note Wednesday sessions are only in November and December. Skate Rental Fee : $4 per person – all ages Questions should be directed to (317) 402-1309. No Refunds, all sales Final.
Welcome to the Ice at Carter Green in the heart of beautiful Carmel, Indiana! Our goal is to provide a fun and affordable way for families, friends and co-workers to get outdoors and enjoy Carmel's chilly winters together, mid-November until the end of February. Dates and times vary by day. 
Private events are also available on Mondays, Tuesdays and select Wednesdays.
Tickets are available for purchase online. Click the "Buy Tickets Here" link to view session availability. 
Visit http://www.theiceatcartergreen.com/ for more details!
NOV 20 - DEC 23, 2021
‍‍Wed - Thur : 4 - 9 p.m.
Fri - Sun : 11:30 a.m. - 9 p.m.
*Closed Mondays, Tuesdays 
Special December Hours
DEC 20 - DEC 23, 2021
11:30 a.m. - 9 p.m.
‍
December 24, 2021 (Christmas Eve)
11:30 a.m. - 3 p.m.
‍*See ticket purchase calendar for skate session hours

Closed Thanksgiving Day, November 25, 2021‍ and Christmas Day, December 25, 2021. 
Special Holiday Hours
DEC 26, 2021 - JAN 2, 2022
11:30 a.m. - 9 p.m.

JAN 3, 2022
11:30 a.m. - 7 p.m.‍
‍
THE RINK REMAINS OPEN
January & February, 2022*
Thur: 4 - 9 p.m.
Fri: 3:30 - 9 p.m.
Sat - Sun: 11:30 a.m. - 9 p.m.
‍*Closed Monday - Wednesday