25 Aug

The Center Presents: Palladium Players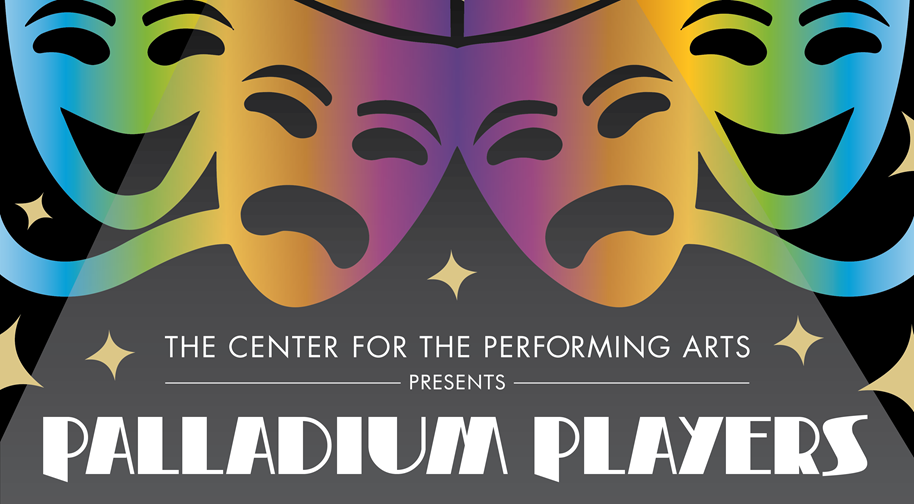 Since June 2016 you need to have a valid API key enabled to display Google maps, see plugin settings
From 7:00 PM
At The Palladium at the Center for the Performing Arts
1 Carter Green, Carmel, IN 46032
https://thecenterpresents.org/palladiumplayers?utm_source=wordfly&utm_medium=email&utm_campaign=22CPComingSoon8.19&utm_content=version_A&sourceNumber=13666
Free to register
Scott Hall / (317) 843-3800, Tickets@TheCenterPresents.org
Plays are written not to be read silently, but to be performed aloud and heard! Please join us Sept. 13 for a casual, educational discussion and reading of select excerpts from The Legend of Sleepy Hollow by Washington Irving. For our reading, we are looking for people who are interested in learning a bit more about plays, reading some characters and discussing the scenes. Please plan for the excerpts and discussions to last about 90 minutes. Shortly after registration, readers will be sent character descriptions and scenes. The reading and discussion will not be recorded nor broadcast.
When: Monday, September 13, 2021, at 7 p.m.
Where: In person at the Palladium in the Education Suite, near the West Lobby and Box Office.
How: Shortly after registration, you will receive a character assignment, excerpts from the script and instructions on how to enter the building.
What is an educational reading? An educational reading is an organized discussion and reading of portions of a dramatic script in which the speaking parts, stage directions and scene headings are spoken out loud. Palladium Players participants can enjoy a sense of community while engaging through the excerpts of the play and its various characters.
Find story summary and character descriptions here.
Please register for our September session by Sept. 9!