06 Feb

The 2020 Vagina Monologues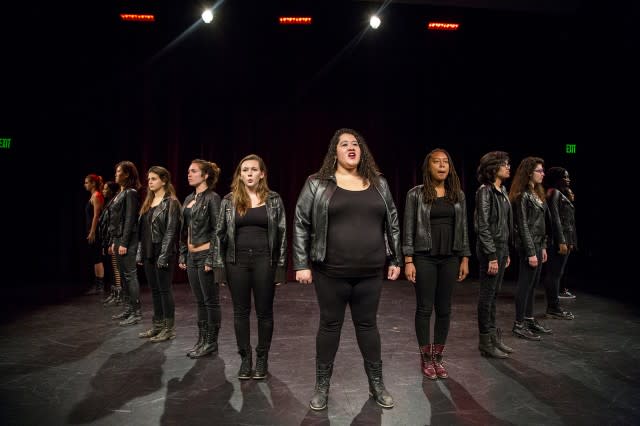 Since June 2016 you need to have a valid API key enabled to display Google maps, see plugin settings
From From: 07:00 PM to 09:00 PM
At Nickel Plate Arts
107 S. 8th St., Noblesville, IN 46060
https://squareup.com/store/nickel-plate-arts/item/prevail-presents-v-day-hamilton-county-the-vagina-monologues
$25
Aili McGill / (317) 452-3690, info@nickelplatearts.org
Come to this brave, fierce, and funny dramatic reading of The Vagina Monologues by Eve Ensler. The Vagina Monologues gave birth to V-Day, the global activist movement to end violence against all women and girls (cisgender, transgender, and those who hold fluid identities that are subject to gender-based violence).

The women and men behind this production are all volunteers. Net proceeds from ticket sales and additional donations at event will benefit Prevail of Hamilton County, Inc., which provides support services to victims of crime and abuse. www.prevailinc.org

Choose one of two dates:
Feb 28, Show starts at 7:00 PM (Opening Night)
Feb 29, Show starts at 7:00 PM (Closing Night)

We have 50 seats available per night, so reserve your tickets today!