18 Aug

Sunflower Wedding Weekend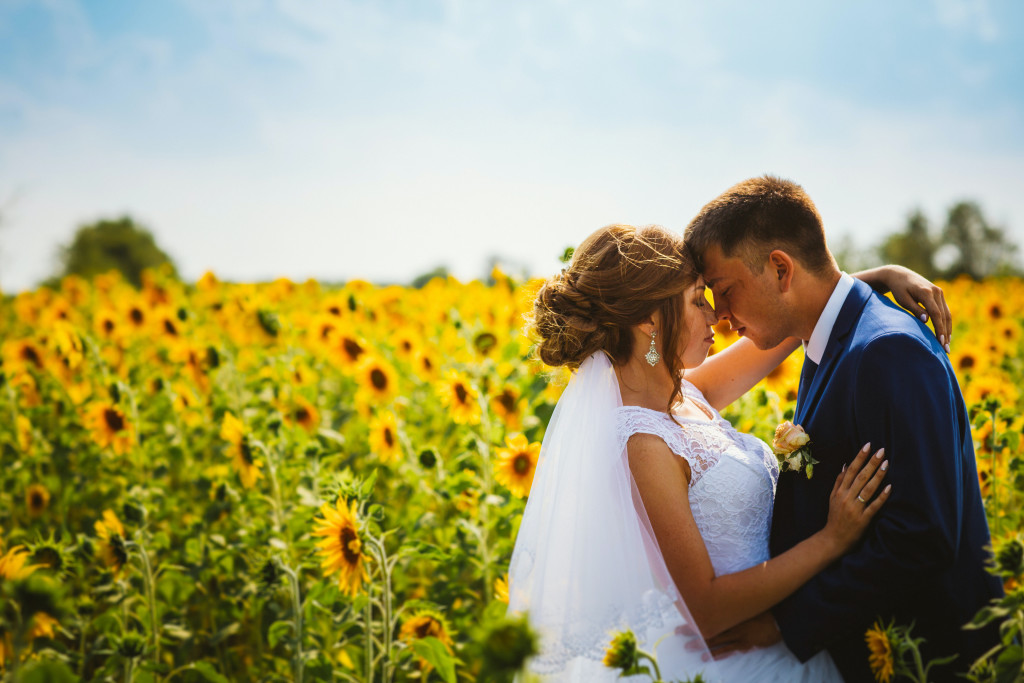 Since June 2016 you need to have a valid API key enabled to display Google maps, see plugin settings
From From: 09:00 AM to 08:00 PM
At Conner Prairie
13400 Allisonville Rd., Fishers, IN 46038
https://www.connerprairie.org/wp-content/uploads/2021/06/SunflowerWeddings_Final2.pdf
Call for wedding pricing
Katie Warthan / (317) 776-6000, info@connerprairie.org
Are you longing for the ease and simplicity of elopement, but would really love something a bit more…unique? Conner Prairie has created a perfect solution!
Elevate the day you exchange vows with our Pop-Up Wedding Weekend on Labor Day weekend, September 4th, 5th and 6th. Set among stunning sunflower fields on our western grounds, we crafted a weekend of two-hour celebrations for up to 50 guests.