12 Nov

StoryWalk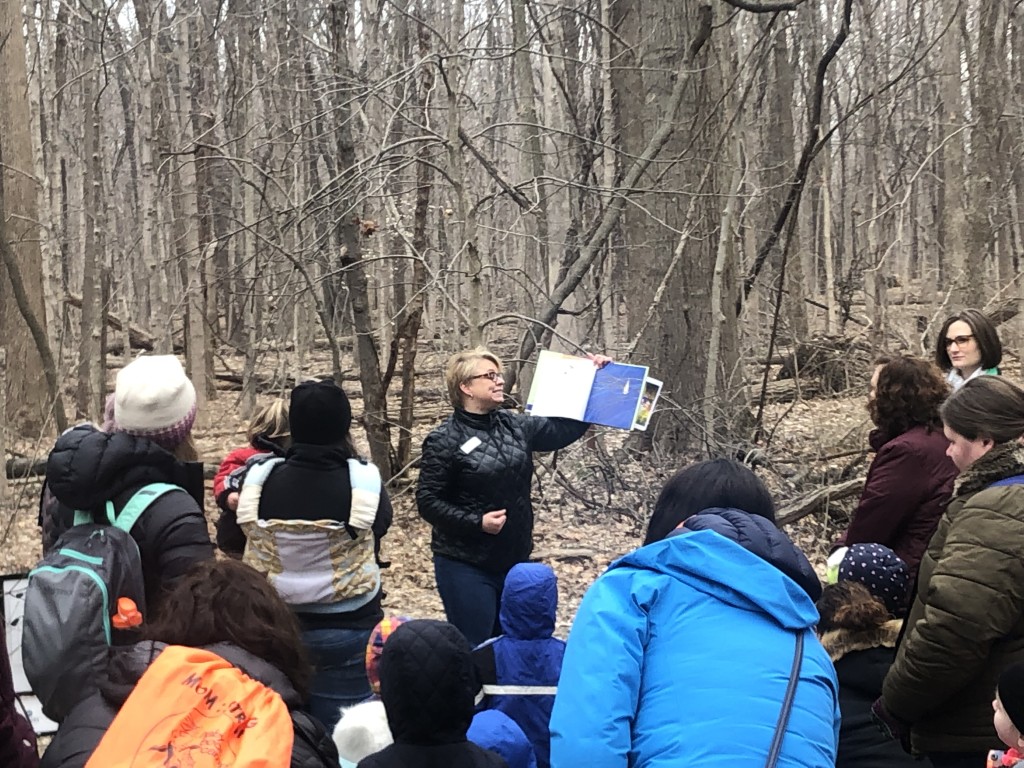 Since June 2016 you need to have a valid API key enabled to display Google maps, see plugin settings
At Ritchey Woods Nature Preserve
10410 Hague Rd, Fishers, IN 46038
Free
Kara Hall / (317) 595-3150, parks@fishers.in.us
The StoryWalk® is On the Move! Each month, the StoryWalk® moves to a new Fishers Park for endless adventures and reading fun for the whole family. Find the StoryWalk® at the following parks and join us at the Book Reveal each month on the 3rd Wednesday of the month at 10 a.m.:
September 18 - October 15: Flat Fork Creek Park

October 16 - November 19: Billericay Park

November 20 - December 17: Ritchey Woods Nature Preserve
Enjoy the great outdoors any time during free, self-guided reading hikes! In partnership with Hamilton East Public Library, each month we'll feature a nature-based picture book on the trail for you to enjoy during a quarter-mile hike in the park. Books are ideal for ages 6 and under and are available all month long (rain or shine!).