25 Mar

Spark!Fishers Concert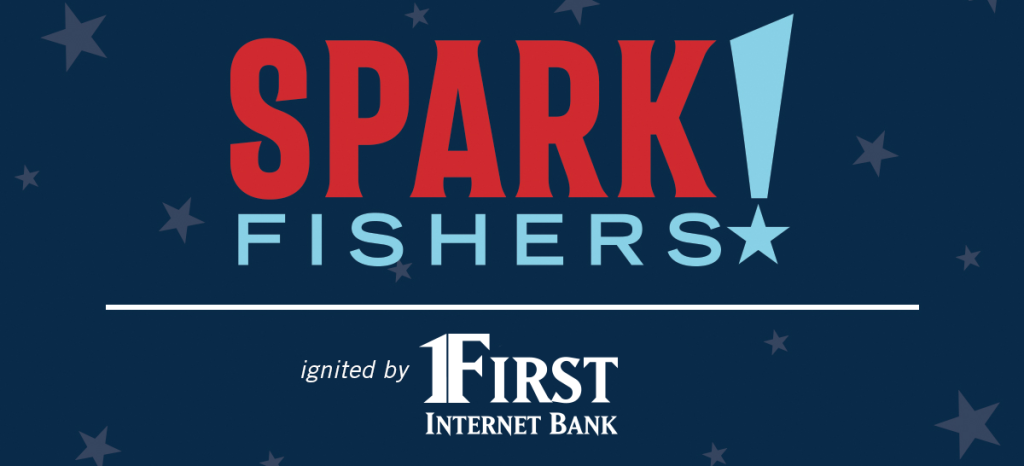 Since June 2016 you need to have a valid API key enabled to display Google maps, see plugin settings
From From: 08:00 PM to 10:00 PM
At Nickel Plate District
6 Municipal Dr., Fishers, IN 46038
Free
Kara Hall / (317) 595-3150, spark@fishers.in.us
Spark!Fishers ignited by First Internet Bank returns in 2021 with an expanded, weeklong celebration from Tuesday, June 22 to Saturday, June 26.
The event will kick off with a Tuesday night concert on June 22, and the celebration will continue all week ending with a Street Fair festival, parade, and firework show on Saturday, June 26 at the Municipal Complex celebrating our vibrant community. This year's theme, Hometown Heroes, will honor the Fishers' residents who have served our country and our community, from the U.S. Armed Forces to the frontlines of the COVID-19 pandemic.
The week of festivities features:
-Tuesday, June 22 - Tuesday Night Concert
-Wednesday, June 23 - Evening 5k Fun Run hosted by Geist Half Marathon and Fishers YMCA - 7 p.m. Registration begins April 1
-Thursday, June 24 - Car & Arts Show - 6 - 9 p.m.
-Friday, June 25 - Friday Night Concert - 8 - 10 p.m.
-Saturday, June 26 - Street Fair, Parade, & Fireworks
Learn more at sparkfishers.com and follow Spark!Fishers on Facebook, Twitter, and Instagram for the latest updates.