06 May

Potty Mouth Mugs at Urban Vines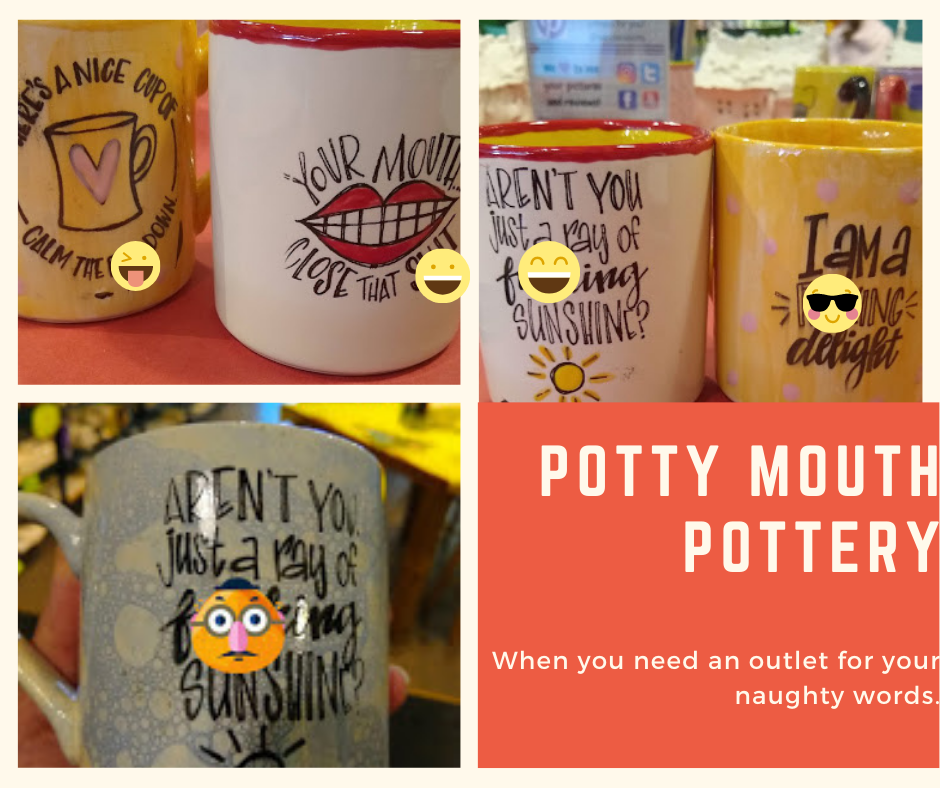 Since June 2016 you need to have a valid API key enabled to display Google maps, see plugin settings
From From: 06:00 PM to 08:00 PM
At Urban Vines Winery & Brewery
303 E. 161st St., Westfield, IN 46074
https://placefull.com/potty-mouth-cups-with-urban-vines
$40
Louise Blazucki / (317) 774-8982, Louise@kilncreations.net
Adults only venue, Adults only pottery. Come out and enjoy your &$%?ing drink with us while we glaze some fun additions to your china cabinet.
 
$40 gets you 2 mugs, both with cheeky phrases painted on by your own expert hand and your first glass of wine or beer. We bring all of the glazes, ceramics, and silk screens to turn you into Van Gogh.
The workshop is at Urban Vines, 303 E 161st St, Westfield, IN 46074 

The finished pieces will be available for pick up at Kiln Creations one week after we paint.