30 Sep

Peanut Butter & Jam: Music with Mrs. Kate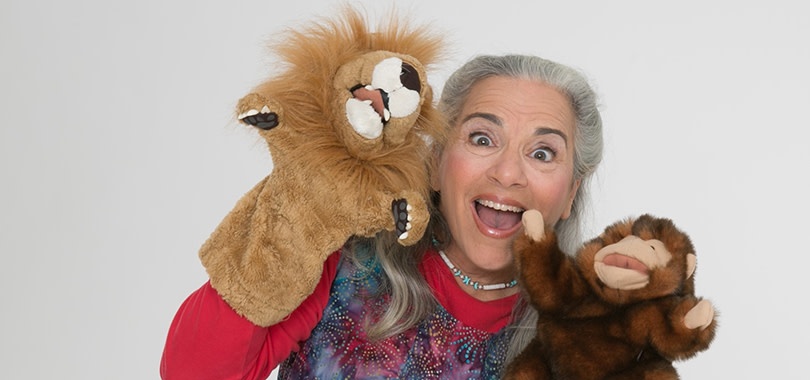 Since June 2016 you need to have a valid API key enabled to display Google maps, see plugin settings
From 10:30 a.m.
At The Palladium at the Center for the Performing Arts
1 Carter Green, Carmel, IN 46032
https://thecenterpresents.org/tickets-events/events/2122/center-education/pbj-mrs-kate/
$10/Child
Scott Hall / (317) 843-3800, Tickets@TheCenterPresents.org
"Mrs. Kate" Carpenter travels the world making families smile with her homespun folk music. A newcomer to Indiana, she performs catchy interactive tunes that build character and spread joy. Folks of all ages are delighted with her puppets, storytelling and unusual instruments.
A prolific songwriter, Mrs. Kate has recorded 12 original CDs and several children's music videos over the past 25 years. 
Designed for children ages 1-7, Faegre Drinker Peanut Butter & Jam sessions encourage young children to become engaged in the arts. Join us for these informal 10:30 to 11:15 a.m. Saturday concerts. 
Tickets are only $10 per child, with two free adult admissions included – perfect for parents and grandparents!