06 May

Painting in The Park!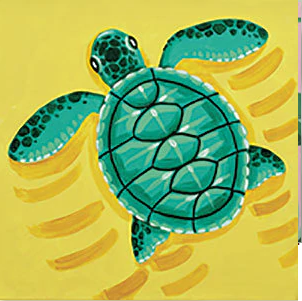 Since June 2016 you need to have a valid API key enabled to display Google maps, see plugin settings
From From: 10:00 AM to 12:00 PM
At Forest Park
701 Cicero Rd., Noblesville, IN 46060
$25
Louise Blazucki / (317) 774-8982, Louise@kilncreations.net
Join us for our Painting In The Park series! We'll be painting fun and colorful scenes on 16x20 or 12x12 canvases. We will set up the canvas for you, tracing the design and we'll bring everything you need to finish the lesson. 
May 1: Tulips Are Red
May 8: Motherly Love
May 15: Unicorn Fields
May 22: Fuji In Spring
May 29: Cherry Blossom
June 5: Feather Your Nest
June 12: Springtime Floral
June 19: Panda Bear
June 26: Beached Boat
July 3: Faith, Family, Freedom
July 10: Tropical Leaves
July 17: Baby Sea Turtle
July 24: Dolphin Wave
July 31: Retro Van Beach
August 7: Tranquil Surf
August 14: Toasty Campfire
August 21: Friendly Frog
August 28: Picking Apples
Sept 4: Autumnal Waterfall
We'll paint in Forest Park and at the end of our lesson, you'll have a finished masterpiece ready to brighten your home or office! We're meeting every Saturday from 10-noon.  
Rain detail: in the event of rain, we'll host the class virtually on our Facebook page during the same time on Sunday. That gives you enough time to pick up the kit Saturday. You can watch the lesson any time after it's posted!