21 Aug

October First Friday at Nickel Plate Arts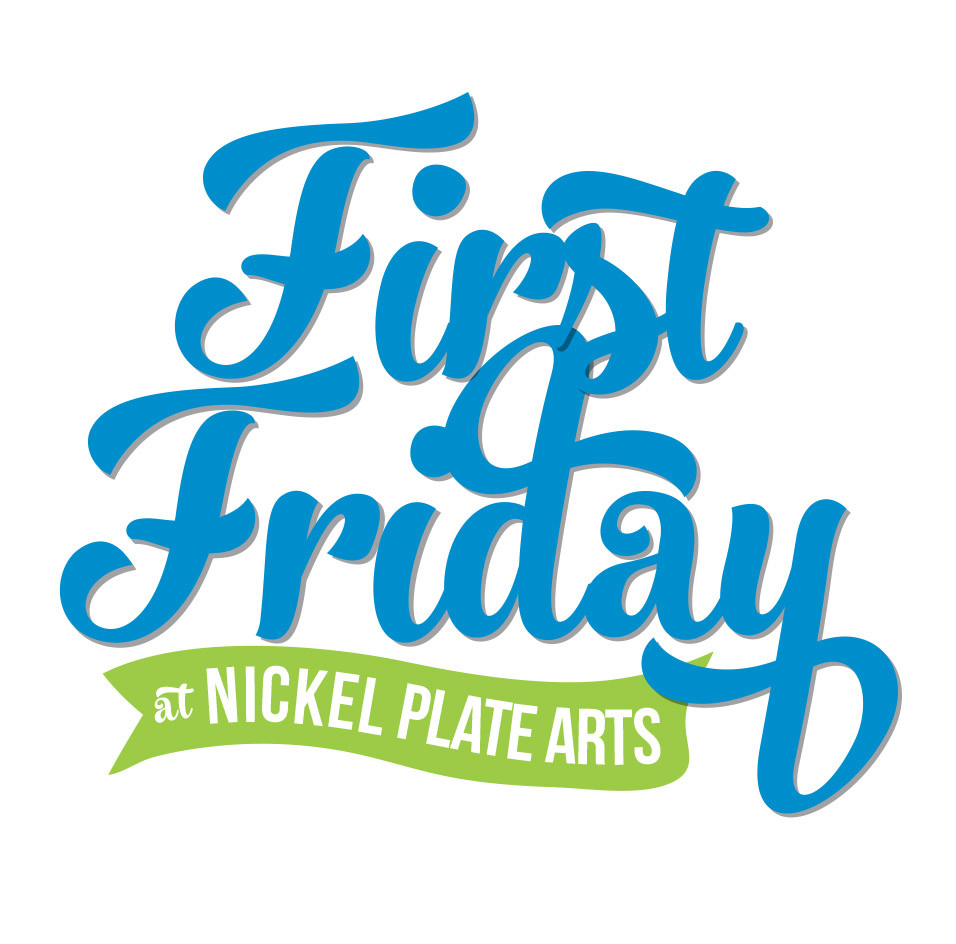 Since June 2016 you need to have a valid API key enabled to display Google maps, see plugin settings
From 6:00 p.m. until 9:00 p.m.
At Nickel Plate Arts
107 S. 8th St., Noblesville, IN 46060
http://www.nickelplatearts.org
Free
Curtis Honeycutt / 3174523690, choneycutt@nickelplatearts.org
Nourish your appetite for local culture during First Friday at Nickel Plate Arts! These once-a-month events are packed with essential arts nutrients and stuff to make you happy inside and out. Enjoy refreshments, live music, great art, and a cash bar featuring beer and wine from local producers.

For October's First Friday: explore our latest exhibit, "Graphic and Novel: A celebration of the Graphic Arts," celebrating our local illustrators, graphic designers and Monday Night Drawing Class students. Live music will be provided by jazz musician Dan Nix. In our Stephenson House gallery, an Artist Showcase will feature paintings from Christine Merchent.
Ryan Straut of Ryan Straut FX is going to be turning model Caleb Dunnichay into the Joker!

Our campus will be full of talented local creatives - don't miss this event!