21 Aug

NPArts Showcase Artist: Bobbi K. Samples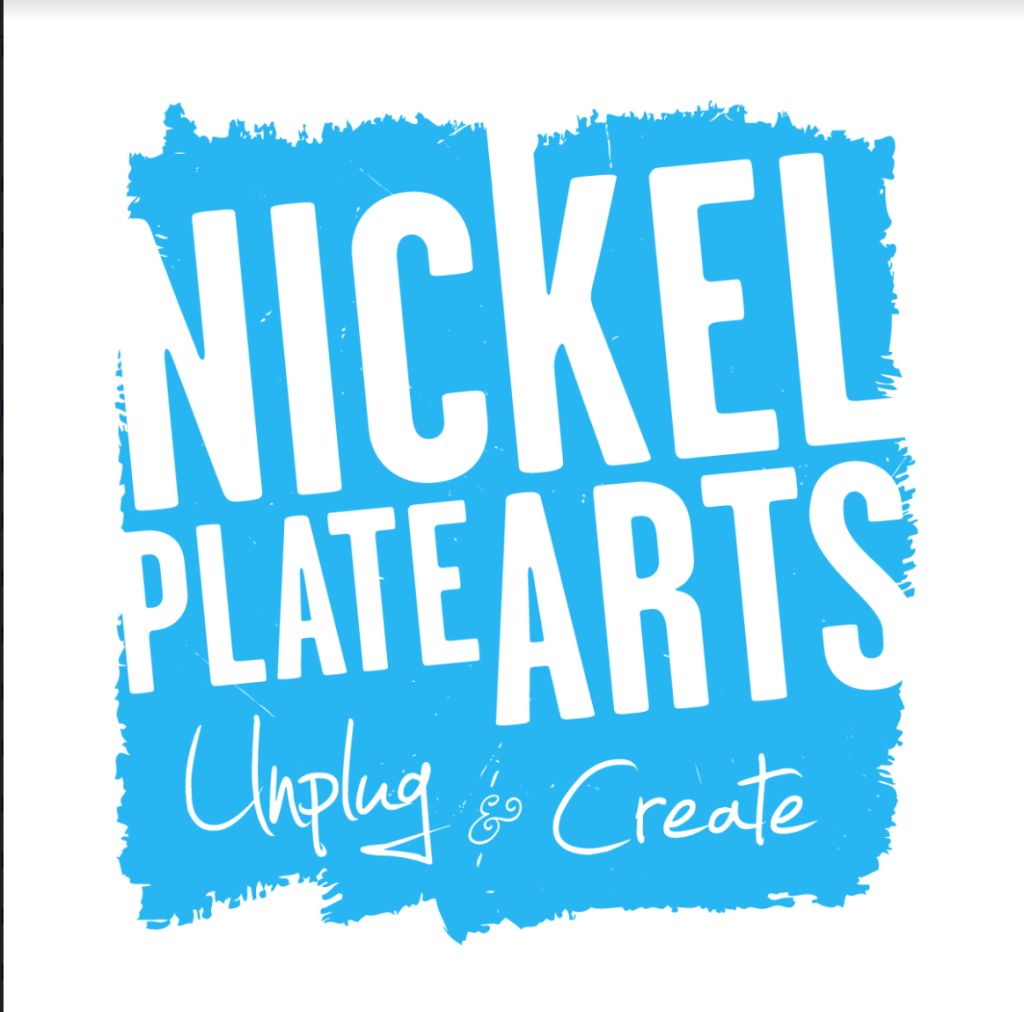 Since June 2016 you need to have a valid API key enabled to display Google maps, see plugin settings
From From: 12:00 PM to 05:00 PM
At Nickel Plate Arts
107 S. 8th St., Noblesville, IN 46060
http://www.nickelplatearts.org
Free
Curtis Honeycutt
NPArts Showcase Artist: Bobbi K. Samples
November 1-30, Wed.-Fri., 12-5 p.m.; Sat. 10 a.m.-5 p.m.
Nickel Plate Arts campus/ Stephenson House Gallery
FREE
Each month, Nickel Plate Arts presents a showcase of artwork by a local artist or art group inside our Stephenson House Gallery. The exhibit is open to the public during regular business hours, Wednesday - Friday from Noon - 5:00 p.m. and Saturday from 10:00 a.m. - 5:00 p.m. For the month of November, we are excited to welcome back local artist Bobbi K. Samples. Her larger-than-life canvases with bold colors mirror her personality and approach to art. The Showcase opens on First Friday, November 1st, with a reception featuring live music, refreshments, and drinks.
More info: www.nickelplatearts.org