30 Jan

Nickel Plate Arts Presents: Terms of Endearment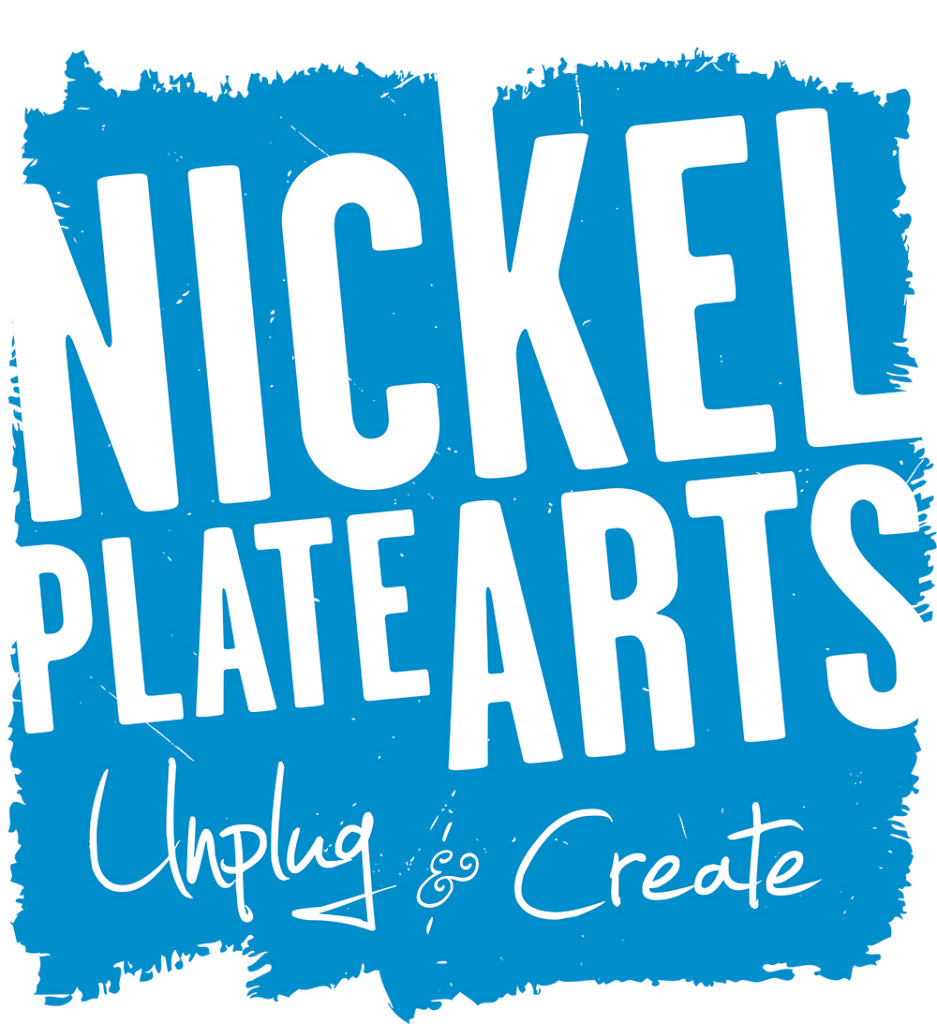 Since June 2016 you need to have a valid API key enabled to display Google maps, see plugin settings
From Wednesdays-Fridays, 12-5 p.m.; Saturdays 10 a.m.-5 p.m.
At Nickel Plate Arts
107 S. 8th St., Noblesville, IN 46060
http://www.nickelplatearts.org
Free
Koda Witsken / (317) 452-3690, kwitsken@nickelplatearts.org
Each month, Nickel Plate Arts hosts an exhibit showcasing the works of our talented local artists. The exhibit is open to the public during regular business hours, Wednesday - Friday from Noon - 5:00 p.m. and Saturday from 10:00 a.m. - 5:00 p.m. "Terms of Endearment" is Nickel Plate Art's celebration of all ways, forms, and mediums through which we express love to one another - just in time for Valentine's Day. Whether our chosen language is spoken word, song, creative expression, performing acts of service, adding color to the lives of those around us, or so much more, please join us in exploring some of those passionate media!