12 Aug

Nefarious Noblesville Ghost Walk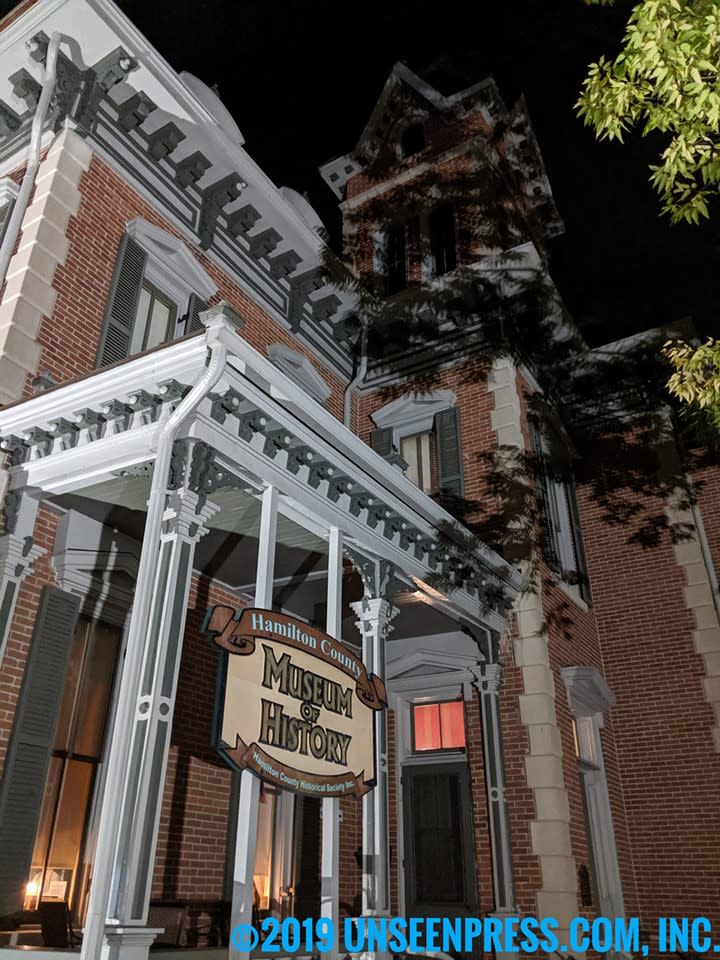 Since June 2016 you need to have a valid API key enabled to display Google maps, see plugin settings
From From: 09:00 PM to 11:00 PM
At Historic Noblesville Square
839 Conner Street, Noblesville, IN 46060
Reservations required. $18 (Ages 10 and older), Seniors 65+ $15.
Michael Kobrowski / 317-840-6456, tours@unseenpress.com
From beer rooms to business, visit the places where the dead continue their spirited affairs and hear their empty voices call from beyond. Meet south side of Courthouse Square. Reservations required. $18, seniors 65+ $15, (No child under 10 years of age allowed). Not an investigation. - As last year we will limit the number of people on our walks strictly and encourage following CDC guidelines for this outdoor event.
08/07/2021  9:00:00 PM
08/14/2021  9:00:00 PM
08/20/2021  8:30:00 PM
08/28/2021  8:30:00 PM
09/10/2021  8:00:00 PM
09/24/2021  7:30:00 PM
10/02/2021  7:30:00 PM
10/08/2021  7:30:00 PM
10/16/2021  7:00:00 PM
10/22/2021  7:00:00 PM
10/30/2021  7:00:00 PM
more to be scheduled soon