06 May

Mother's Day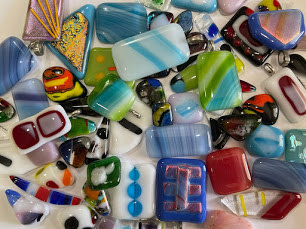 Since June 2016 you need to have a valid API key enabled to display Google maps, see plugin settings
From From: 11:00 AM to 07:00 PM
At Kiln Creations
60 N. 9th St., Noblesville, IN 46060
https://placefull.com/mother-s-day-at-kiln-creations
$10
Louise Blazucki / (317) 774-8982, louise@kilncreations.net
We are taking reservations for Mother's Day this year! 
Your $10 reservation holds your table for 4. It is a deposit and will come off of your total the day of.  If you have more than 4 in your party, please make 2 reservations for the same time slot. Due to limited space, we are asking that parties stay within their allotted time frames. 
Every party receives a free necklace with purchases over $50 for your special matriarch.