04 Jun

Mini Architect Camp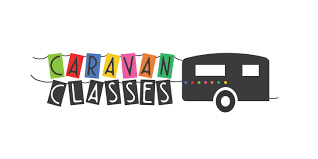 Since June 2016 you need to have a valid API key enabled to display Google maps, see plugin settings
From 9am-12pm
At Caravan Classes
92 S. 9th St., Noblesville, IN 46060
https://caravan-classes.square.site/
$150 per camper
J.C. Seig / caravanclasses@gmail.com
Recommended for ages 8-13. Campers will design and create a mini structure and fill it with miniature things that they make.
There will be 1 snack break, and outdoor architectural excursions planned.
Please make sure we have the correct email where you would like to receive communication at the time of sign up.
Pick up and drop off times will occur at the corner of 9th and Maple to ease the need to search for parking.
No refunds will be given for missed days unless for extreme cases. We have a no symptom policy in regard to symptoms of illness. In cases of sickness a credit will be applied for a future class or appointment.