25 Mar

Mid Mod Mugs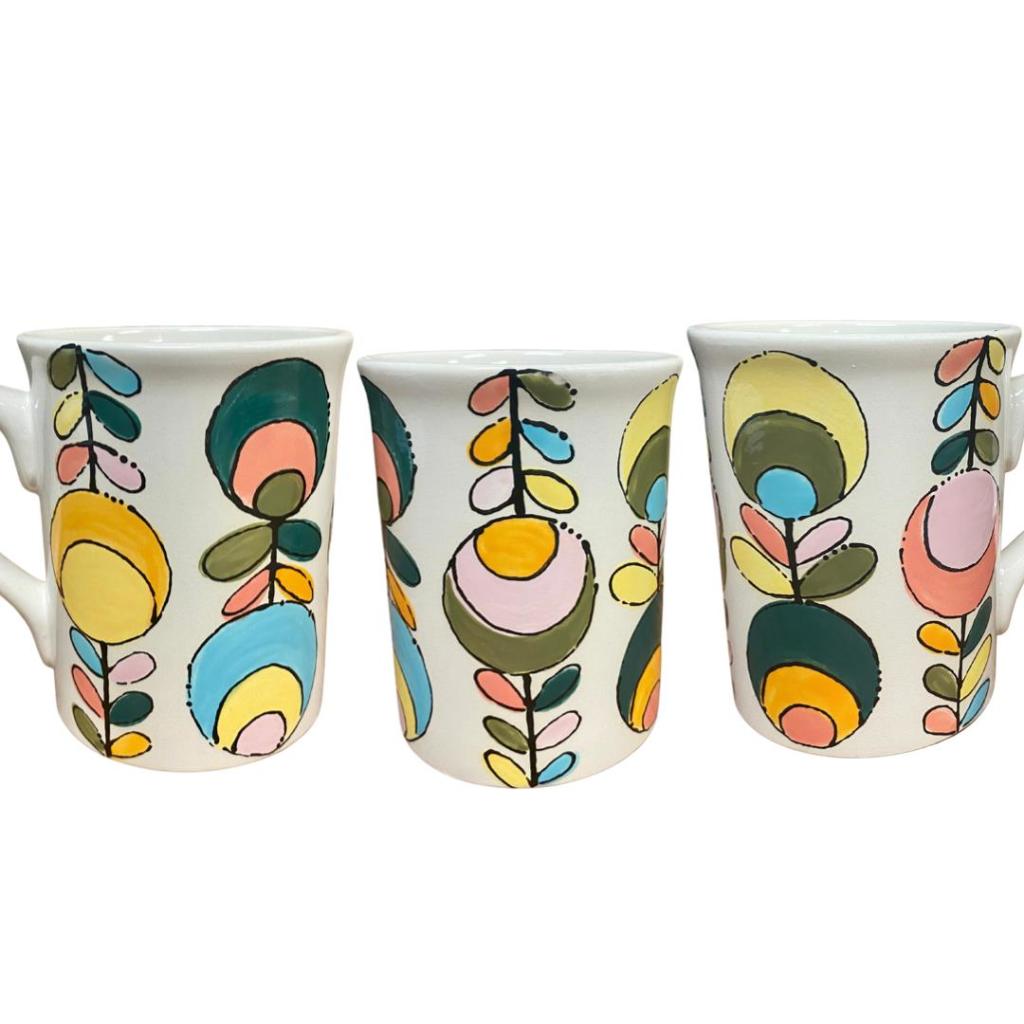 Since June 2016 you need to have a valid API key enabled to display Google maps, see plugin settings
From From: 06:00 PM to 08:00 PM
At Urban Vines Winery & Brewery
303 E. 161st St., Westfield, IN 46074
https://placefull.com/mid-mod-mugs-at-urban-vines
$30
Louise Blazucki / (317) 774-8982, Louise@kilncreations.net
Paint your very own mugs with a mid century modern color palette and design! bring your friends for a fun evening full of sipping and painting!
For $30, you get: 
One mug, various sizes and types available 
All of the expert tools and help you need to create a great piece 
Your first drink! 
 Join us in these intimate classes- either March 11 or March 25th. We are limiting class sizes to 8 people. Tickets are non-refundable and non-transferable. Your pieces take a quick dip in a hot kiln and are ready for pick up in one week from 60 N 9th st, Noblesville.