21 Jan

March First Friday at Nickel Plate Arts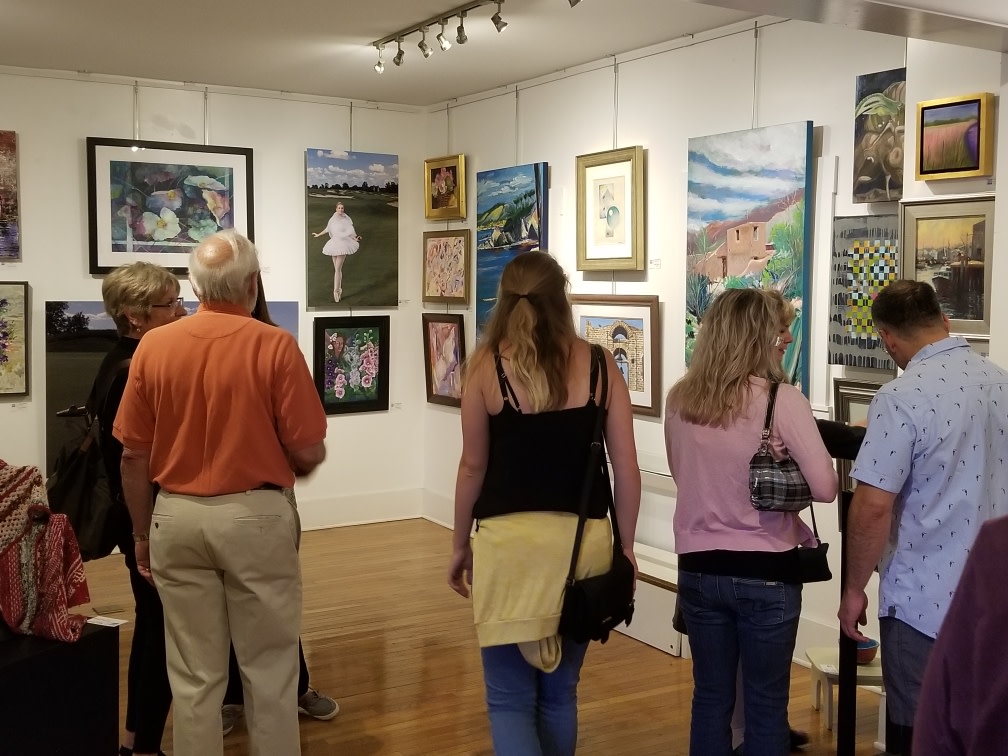 Since June 2016 you need to have a valid API key enabled to display Google maps, see plugin settings
From 6-9 p.m.
At Nickel Plate Arts
107 S. 8th St., Noblesville, IN 46060
http://www.nickelplatearts.org
Free
Curtis Honeycutt / 317-452-3690, info@nickelplatearts.org
Nourish your appetite for local culture during First Friday at Nickel Plate Arts! These once-a-month events are packed with essential arts nutrients and stuff to make you happy inside and out. Enjoy refreshments, live music, great art, and a cash bar featuring beer and wine from local producers.
There are few things more delightful than the unfettered creativity of young artists. For the month of March, Nickel Plate Arts will exhibit the works of Noblesville Schools' budding artists. Artwork by the area's elementary students will be on display from March 6 - 31 for all to see. Stop in during our First Friday Reception on Friday, March 6 from 6:00-9:00 p.m. to see the creativity of our future generations and celebrate our artists with live music, refreshments, and drinks. After the reception, "Terms of Endearment" will be open to the public during our normal gallery hours: Wednesday–Friday from Noon–5:00 p.m. and Saturday from 10:00 a.m.–5:00 p.m. View this stunning, thought-provoking exhibit in our Judge Stone House gallery, enjoy a drink from the cash bar, snack on a variety of refreshments, then stroll over to our Stephenson House gallery for a special showcase of art by Belinda Short. Enjoy live music from the Eric Thornbury - Indy Gorgeous Club.