06 May

Mandala Class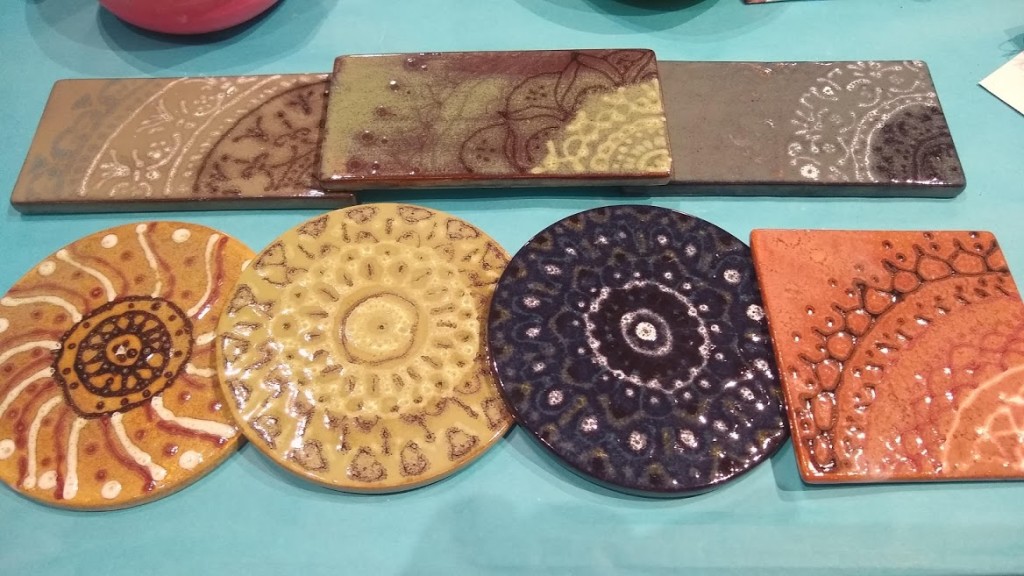 Since June 2016 you need to have a valid API key enabled to display Google maps, see plugin settings
From From: 06:00 PM to 07:30 PM
At Kiln Creations
60 N. 9th St., Noblesville, IN 46060
https://placefull.com/mandala-class-in-noblesville-19
$5
Louise Blazucki / (317) 774-8982, Louise@kilncreations.net
Join us for this relaxing class! We'll paint pottery with underglazes, then lay out a mandala design on top. Feel free to bring ideas or come free of expectations and simply enjoy class! 
 Just $5 covers your class fee, and you pay for whatever you paint the night of. We'll provide all the paint and teachings you'll need to create an amazing piece. Mandala a mug, plate, box, butter dish, soap pump.... It's up to you! 
 When you paint with us your pieces stay here and go through the kiln. All pieces are ready for pick up in one week. This is a special event so all attendees need a ticket. Tickets are non refundable and non transferable.