25 Mar

Live at the Center: Starlite Lounge (free livestream)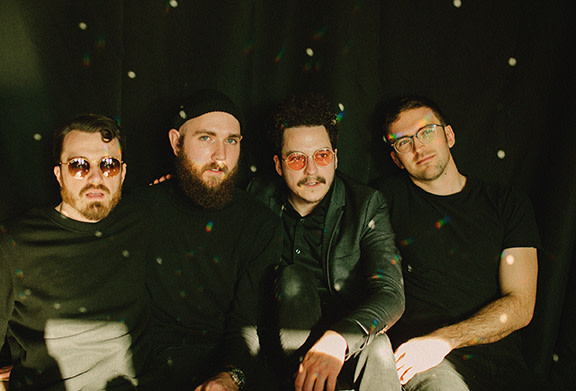 Since June 2016 you need to have a valid API key enabled to display Google maps, see plugin settings
From From: 07:30 PM to 08:30 PM
At online
1 Carter Green, Carmel, IN 46032
https://thecenterpresents.org/tickets-events/events/2021/center-presents/live-at-the-center-starlite-lounge/
Free
Scott Hall / (317) 843-3800, tickets@thecenterpresents.org
Live at the Center sponsored by Allied Solutions is a new concert webcast series featuring local and regional artists in genres from jazz and classical to soul and indie rock. Whether on desktop, mobile device or smart TV, viewers anywhere can enjoy a front-row perspective on Indiana's top talent, with multi-camera coverage livestreamed in HD video and stereo sound.
Starlite Lounge founders and chief songwriters Eric Carmichael and Nick Christie describe their music as the "Marion Sound," inspired by "a land-locked world of car dealerships, high school basketball games, and empty lots … steeped in rich and harmonious melody, shimmery spring reverb, stereo classic-rock vibe, some move and some groove, and the occasional dual guitar solo for pomp and flare." Rounding out the band – formerly known as Carmichael – are drummer Costin Ritter and keyboardist Jamie Mahan.