19 Sep

Kinkajou Cuddles and Pikachu painting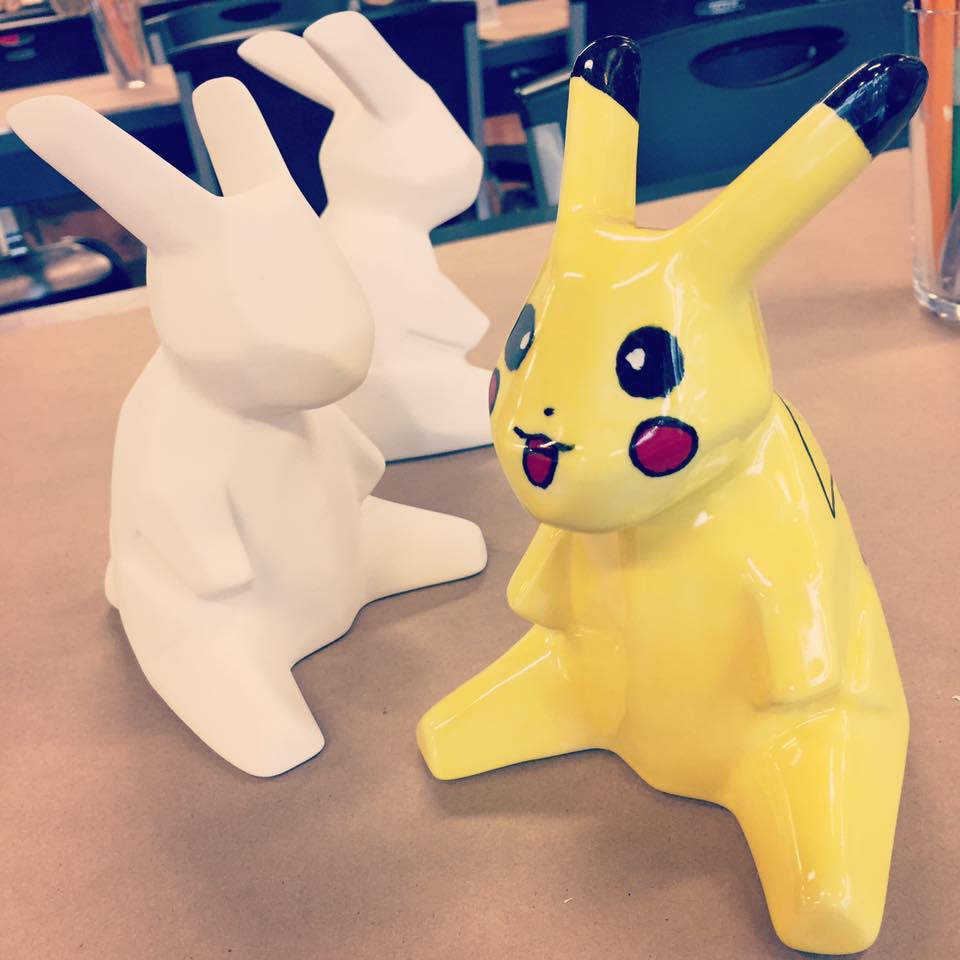 Since June 2016 you need to have a valid API key enabled to display Google maps, see plugin settings
From 4-6 p.m.
At Kiln Creations
60 N. 9th St., Noblesville, IN 46060
https://placefull.com/kinkajou-cuddles-and-pikachu-painting
$40
Louise Blazucki / 317.774.8982, Louise@kilncreations.net
Join us for an awesome adventure! A kinkajou will be joining us in the studio. You can pet the kinkajou, cuddle him, and get a picture with him while we learn more about him. Then, we will paint a Pikachu figurine together in a step-by-step lesson. Create a lasting memory while getting sweet cuddles!
For $40, you get: 
Entrance for one painter and one chaperon to meet the Kinkajou 
One Pikachu for painting 
One 5x7 with the Kinkajou 
Seating for this event is very limited. Everyone attending needs a ticket. You can add tickets for extra friends to join for $8 each. In order to book more than ticket, please click "book now," "next," then "add to cart," then "continue shopping." You may purchase as many tickets as you like, and can do so in one purchase. 
The Kinkajou joins us from Silly Safaris! Kinkajous are rainforest mammals with incredible tails that act as an extra arm! More about Silly Safari: "The Silly Safaris mission is to create positive human animal interactions that inspire responsible pet ownership and wild animal conservation. Silly Safaris, Inc. provides over 3,000 conservation inspiring live animal shows every year throughout the United States of America."