10 Dec

Holidays at the Hill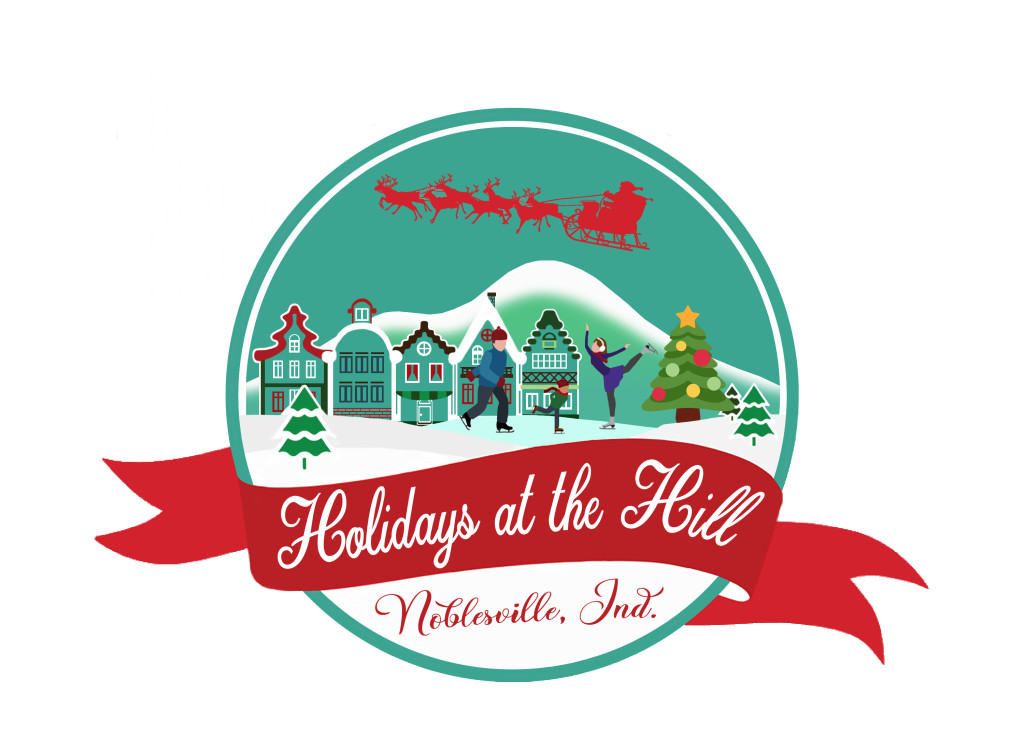 Since June 2016 you need to have a valid API key enabled to display Google maps, see plugin settings
From From: 11:00 AM to 09:00 PM
At Federal Hill Commons
175 Logan St., Noblesville, IN 46060
http://www.noblesvilleparks.org
Free - $13
Kristi Spehler / (317) 776-6350, kspehler@noblesville.in.us
"Holidays at the Hill," runs November 21 through Jan. 3, 2021. This year, in addition to the ice skating rink, visitors can enjoy a Walking Light Tour, carriage rides, and holiday market.
The temporary ice rink, with real ice, will open at 11 a.m. Saturday, November 21 and will close for the season on January 3, 2021. The 56-foot by 100-foot ice rink, will be located at the Market Plaza at Federal Hill Commons.
From November 21 through December 20, Ice Plaza hours are:
5 to 9 p.m. Wednesday, Thursday and Friday
11 a.m. to 9 p.m. Saturday
11 a.m. to 7 p.m. Sunday
Starting on December 21, hours will be extended to:
11 a.m. to 9 p.m. Monday through Saturday
11 a.m. to 7 p.m. Sunday
The rink will have special holiday hours on November 27 (11 a.m. to 9 p.m.), and December 24 and 31 (11 a.m. to 4 p.m.); and will be closed on Thanksgiving and Christmas.
All ages are welcome to participate and rental ice skates range from kid to adult sizes. Admission rates are $13 for those ages 13 and older and $11 for those ages 12 and younger. A 10-skate pass is available for $110 and a 5-skate pass is $60. Guests may bring their own skates if they prefer, but skate rental is included in the admission fee. Skating aids will be available for $3.
The expanded Holidays at the Hill event will include new lighting installations in the event lawn, a warming shelter, and Celtic Pretzel food truck, in addition to the Ice Plaza. Other new activities include:
A free Walking Light Tour will include ten displays and photo opportunities.
Federal Hill Commons will host live music, dance and choir performances on November 28 and 29 and December 4 through 6.
The city will host a Winter Market from 11 a.m. to 3 p.m. Saturday, December 5 with more than 25 Noblesville restaurants and holiday artisan vendors participating.
An ice carving demonstration will be held from 1 to 3 p.m. Saturday, November 28.
Indy Beer Taps will sell alcohol during the weekends.
Holidays at the Hill would not be possible without the support of the following businesses and organizations: First Merchants Bank, Gaylor Electric, Indiana American Water, Mini Storage Depot, Moonshot Toys, Old Town Companies, Burtner Electric, IU Health Saxony, Ceres Co-Op, Context Design, CSI Signs, Horizon Bank, Midwest Paving, Peterson Architecture, Pediatric Dentistry of Noblesville, Stony Creek Early Learning Center, Cardon & Associates, McGavic Outdoor Power, Wings, etc. and Plymate.
Please note: The City of Noblesville follows CDC guidelines and Governor Holcomb's Coronavirus Response Requirements. Per Executive Order 20-48 and based on the state's County Metrics and Requirements, attendance at the Ice Plaza may be limited. We will continue monitoring for any changes that could impact this event. Social distancing and mask mandate guidelines will remain in place.
For additional information about Holidays at the Hill, visit: https://www.noblesvilleparks.org/235/Holidays-at-the-Hill