25 Jul

Hobo Express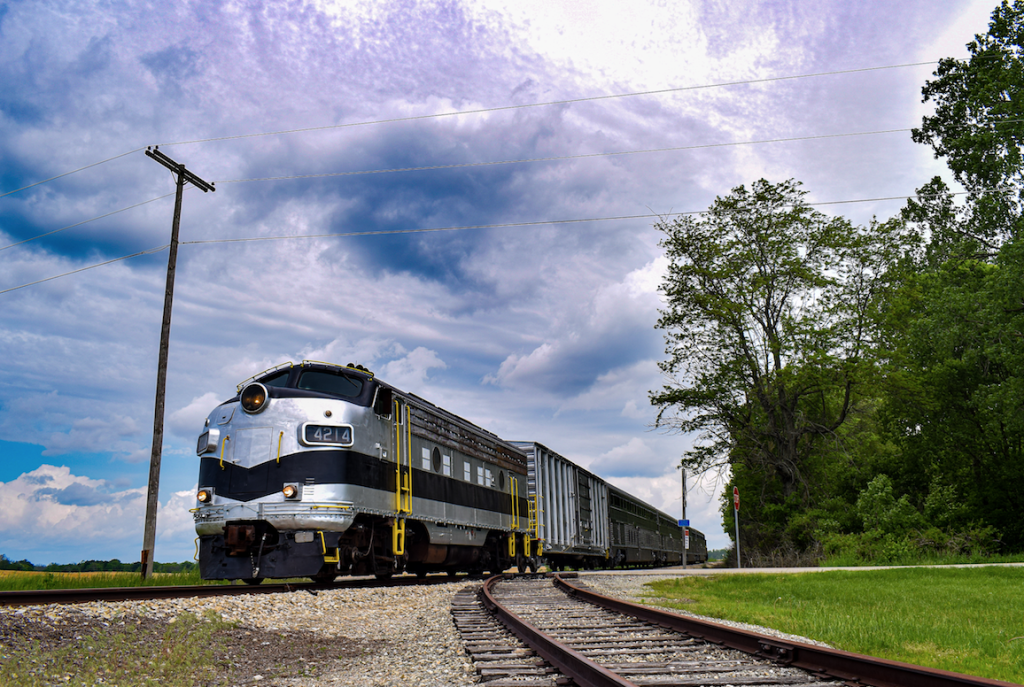 Since June 2016 you need to have a valid API key enabled to display Google maps, see plugin settings
From noon, 2 p.m.
At Nickel Plate Express
105 E Main St., Atlanta, IN 46031
http://www.nickelplateexpress.com/tickets
$12-$15
Dagny Zupin
Calling all stowaways! Climb aboard and enjoy a nostalgic day on the tracks. Learn about the history of hobos on the railroad, enjoy a tasty sack snack and a fun hobo activity!
Hour- long ride