12 Aug

Hanging with my Gnomies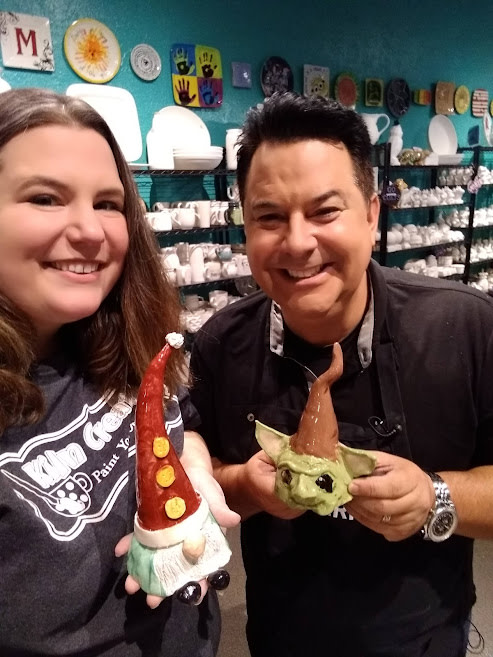 Since June 2016 you need to have a valid API key enabled to display Google maps, see plugin settings
From From: 06:00 PM to 08:00 PM
At Kiln Creations
60 N. 9th St., Noblesville, IN 46060
https://placefull.com/having-with-my-gnomies-at-kiln-creations
$24
Louise Blazucki / (317) 774-8982, Louise@kilncreations.net
We will be making these cute little gnomes. We will make them out of wet clay. They will dry for 10 days, at which time you can come back and paint them.  
For just $24 you get to make a gnome. If you would like to make more than one gnome, you can buy the second one for $20 that night. 
Due to limited seating, everyone needs a $24 reservation to attend. Tickets are non-refundable and non-transferrable.