24 Sep

Great British Cooking Show Experience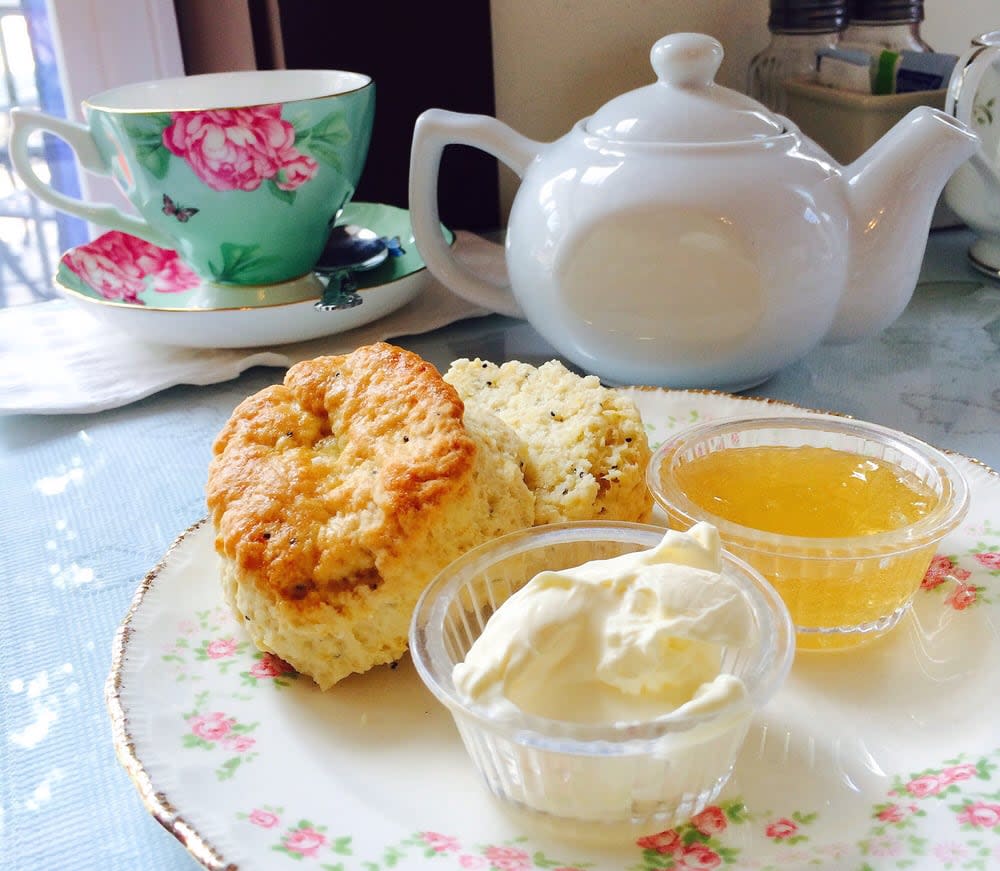 Since June 2016 you need to have a valid API key enabled to display Google maps, see plugin settings
From From: 05:00 PM to 07:00 PM
At Tina's Traditional Old English Kitchen
30 North Rangeline Road, Carmel, IN 46032
95
Heather Buchanan / 3175659716, manager@tinastraditional.com
Tina is often asked about sharing her recipes and how she had managed to convert her traditional family recipes to use American ingredients. Tina has now scheduled The Great British Cooking Experience which takes part on a monthly basis (last Wednesday of the Month).
Just $95 for a 2 hour session at Tina's Traditional Tearoom in Carmel. You get hands on experience in making these recipes and learning some of Tina's top tips for recreating some of your favorite British recipes from scratch.
Tina's Traditional Great British Cooking Show Experience scheduled classes:
January: Victoria Sandwich Cake
February: Scones
March: Scones
April: Scones
May: Cornish Pasties
June: English Shortbread
July: Victoria Sandwich Cake
August: Scones
September: Mini Bakewell Tarts
October: Cornish Pasties
November: Mini Mince Pies
December: Ashbourne Gingerbread (this will be on the Wednesday before Christmas - December 18th)
Places are on a first come first served basis and tickets must be purchased in advance and are non refundable.
In the event of a cancellation you will be offered another class as a substitute.