19 Sep

Glow in the Dark Party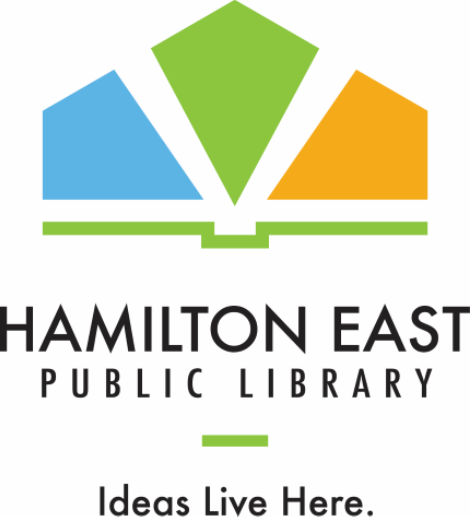 Since June 2016 you need to have a valid API key enabled to display Google maps, see plugin settings
From 6:30-8 p.m.
At Hamilton East Public Library
1 Library Plaza, Noblesville, IN 46060
No Cost
While some parties shine, our party will GLOW. Come in as we turn down the lights and let our glow sticks light up the night as we dance, do crafts and play games. This glow-in-the-dark party won't just be lit, it will be fluorescent! Grades K-5. Registration required.