21 Jan

Game Night – Euchre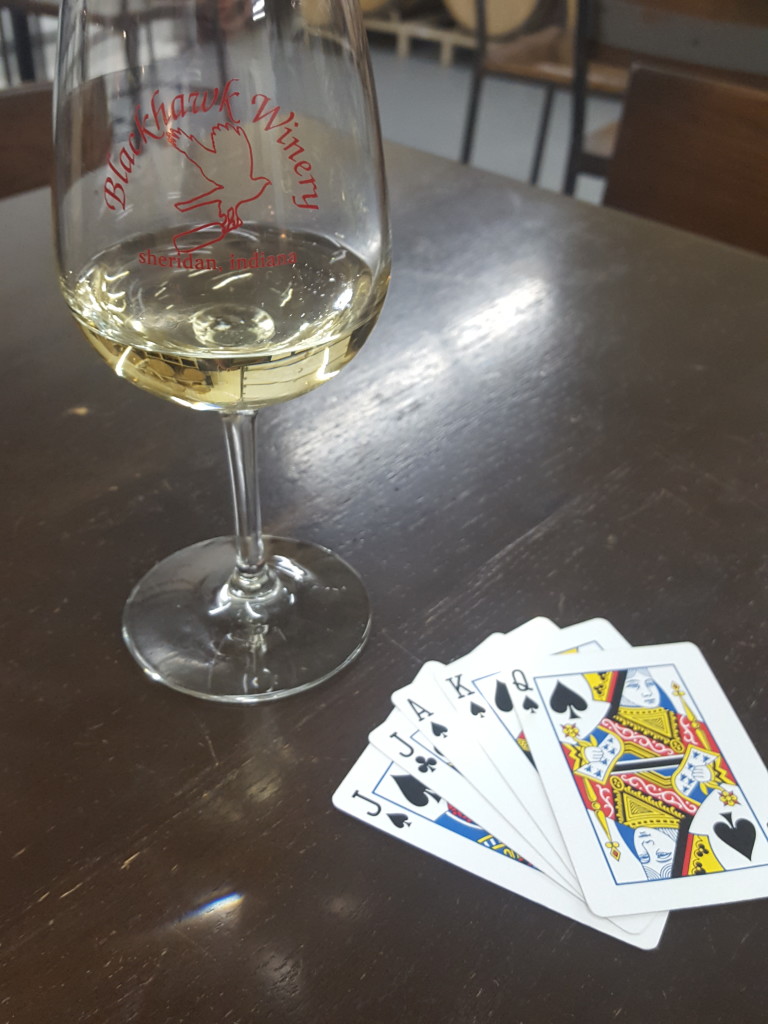 Since June 2016 you need to have a valid API key enabled to display Google maps, see plugin settings
From 6:30-8:30 p.m.
At Blackhawk Winery and Vineyard
28153 West Ditch Road, Sheridan, IN 46069
https://www.eventbrite.com/e/game-night-euchre-tickets-87639318561
Free
Jennifer Norris / (317) 771-2814, jennifer@blackhawkwinery.com
Looking for something to do on a FRIDAY night? Join us this Friday for euchre. Don't know how to play? Always wanted to learn? Amateur to expert, all are welcome! We will have light snacks and pizza available for purchase and of course all the great wines! Prizes given to the top score, worst score and most loaners!

Please register in advance as individuals. We will mix up the teams night of the event.