28 Jan

Fourth Friday Young Songwriters Series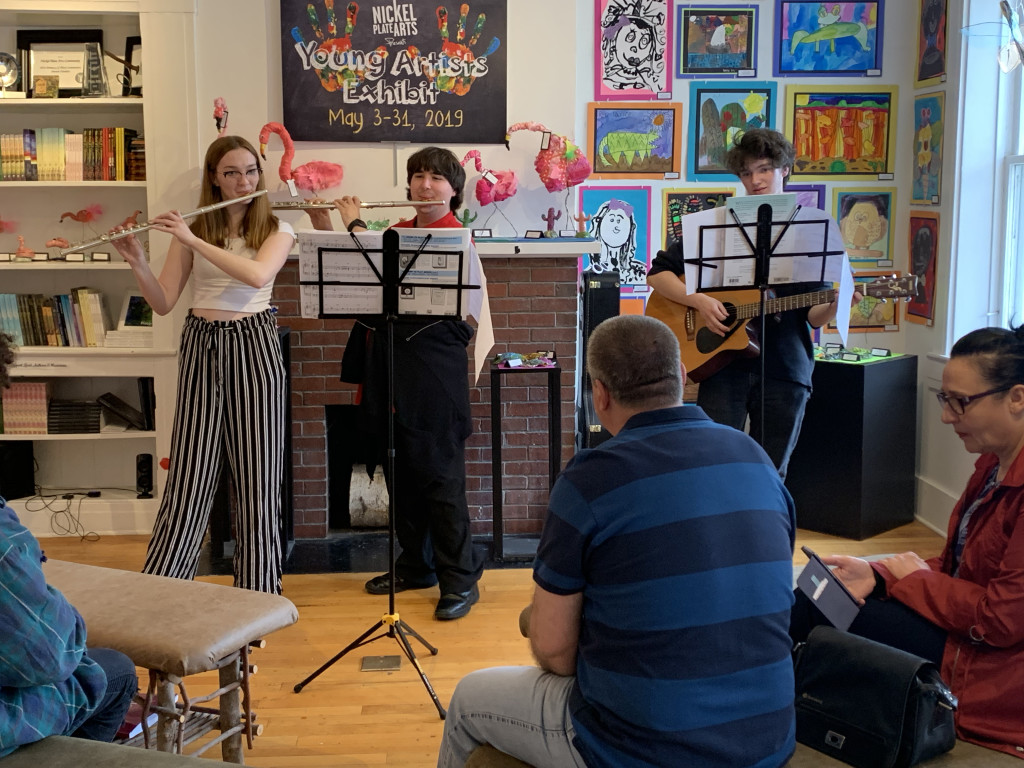 Since June 2016 you need to have a valid API key enabled to display Google maps, see plugin settings
From 7-10 p.m.
At Nickel Plate Arts
107 S. 8th St., Noblesville, IN 46060
http://www.nickelplatearts.org
Free
Curtis Honeycutt / (317) 452-3690, info@nickelplatearts.org
Our Young Songwriters series occurs on the Fourth Friday of every month. We are very excited to welcome young songwriters to Nickel Plate Arts each month for an evening of original music. Come hear some fantastic musical talent.