12 May

"Embrace the Chaos; Out of Chaos, Comes Order" exhibit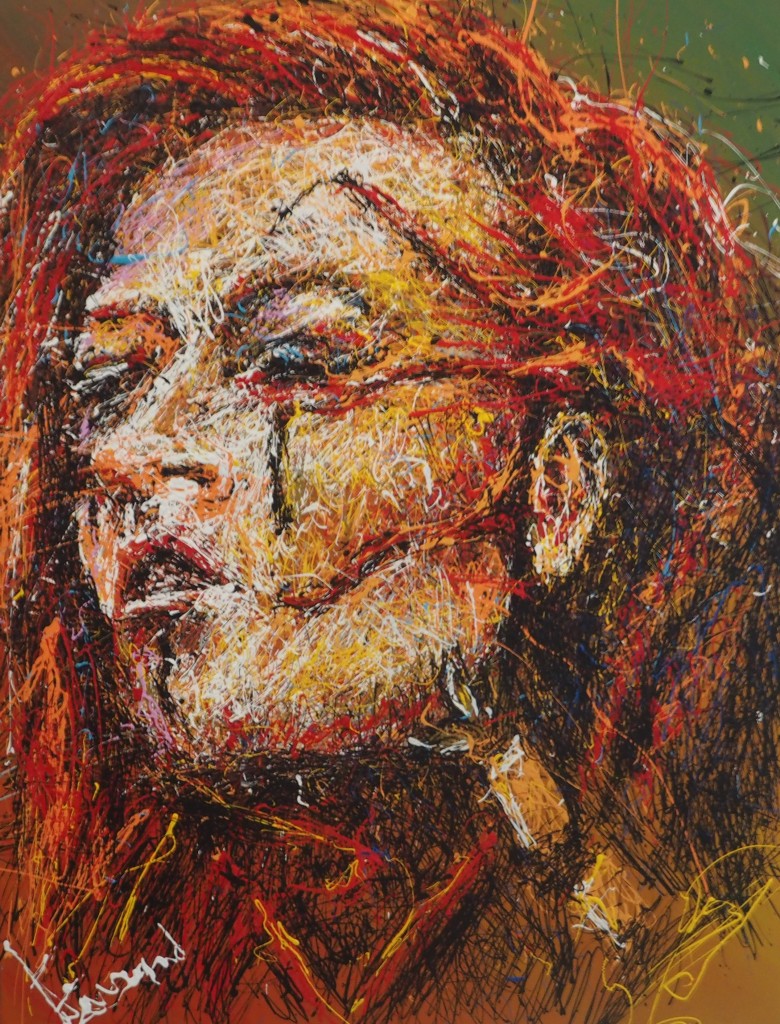 Since June 2016 you need to have a valid API key enabled to display Google maps, see plugin settings
From Mon-Fri 8:30am-4:30pm, Sat 10am-12pm
At Fishers Arts Council
One Municipal Dr., Fishers, IN 46038
FREE
Les Reinhardt / (317) 537-1670, info@fishersartscouncil.org
Fishers Arts Council presents the artwork of Brinton Farrand in his exhibit, "Embrace the Chaos; Out of Chaos, Comes Order" at the Art Gallery at City Hall in Fishers. Brinton is our Alcove Featured Artist for Q2. Brinton is known for his "dribble style" of painting and using multiple layers to produce intriguing pieces. 
Most of the artwork is for sale. 
The Alcove & Gallery are open Monday-Friday from 8:30am-4:30pm and on Saturdays from 10am-12pm, excluding holidays. Large groups (more than 6 persons) should contact Fishers Arts Council in advance of arrival.