01 Jul

Elsa Meet and Paint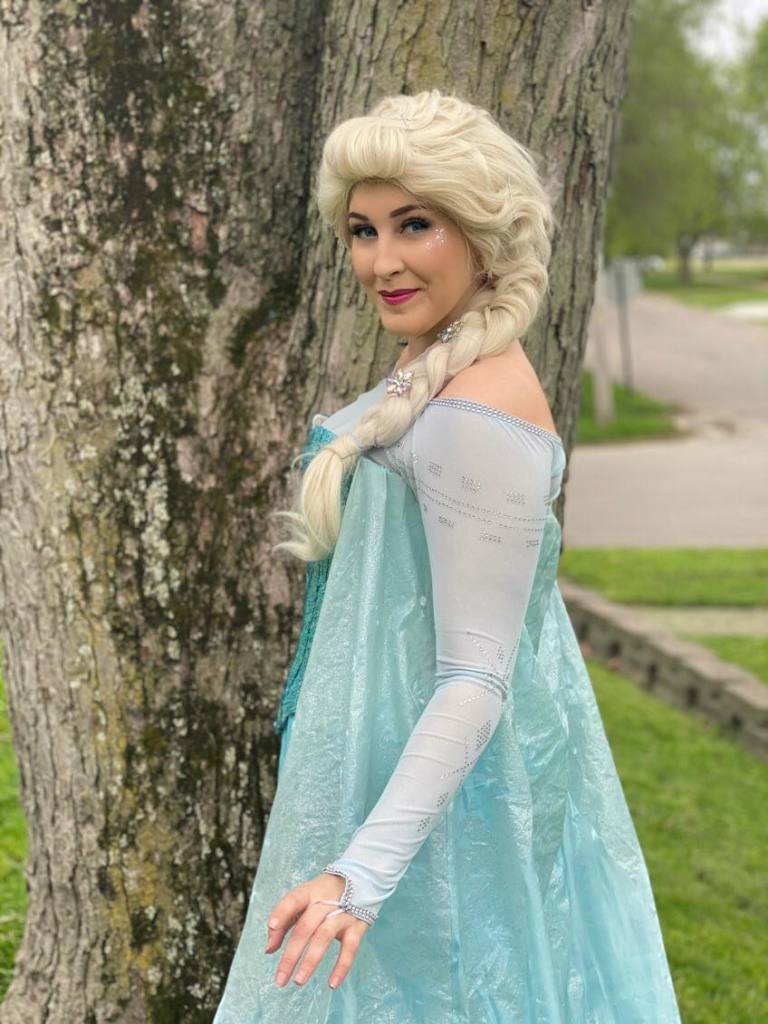 Since June 2016 you need to have a valid API key enabled to display Google maps, see plugin settings
From From: 04:00 PM to 06:00 PM
At Kiln Creations
60 N. 9th St., Noblesville, IN 46060
https://placefull.com/elsa-meet-and-paint
$30
Louise Blazucki / (317) 774-8982, Louise@kilncreations.net
Elsa will be joining us for a fun filled adventure! the frozen princess is lending us her permafrost for a painting day you won't forget. We'll paint fairytale items and snack on a frozen treat all while singing our favorite songs. 
For $30, kiddos will: 
Paint one fairytale figurine
Make a fairytale wand 
And eat a frozen snack
This is a ticketed event with limited seating. Each ticket allows for one painter and one chaperone. Tickets are non refundable and non transferrable.