21 Jan

Disabilities Awareness Month Reception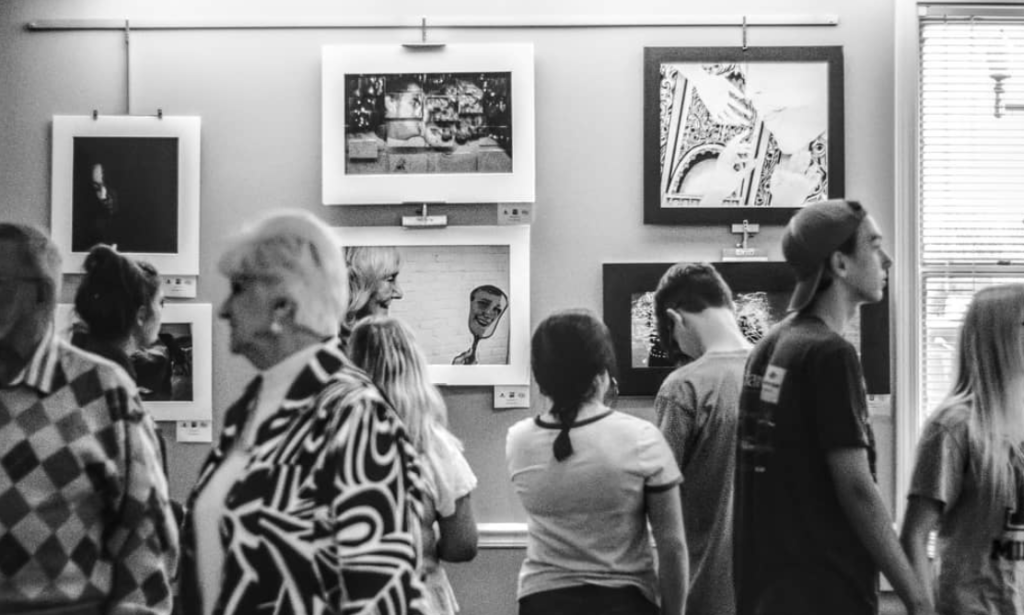 Since June 2016 you need to have a valid API key enabled to display Google maps, see plugin settings
From 6-9 p.m.
At Conner Prairie
13400 Allisonville Road, Fishers, IN 46038
https://www.facebook.com/pg/FishersArt/events/
Free with price of admission
Curtis Honeycutt
Come to Conner Prairie to enjoy a reception for the Fishers Arts Council's latest exhibit, Disabilities Awareness Month.
Exhibit by artists who have disabilities. A reception will be held at Conner Prairie on March 6, 2020. Art will be on display at the Art Gallery at City Hall, Conner Prairie and local businesses in the Nickel Plate District.