12 Nov

Class in a Glass: Wine and Cheese

Posted at 19:03h

in Uncategorized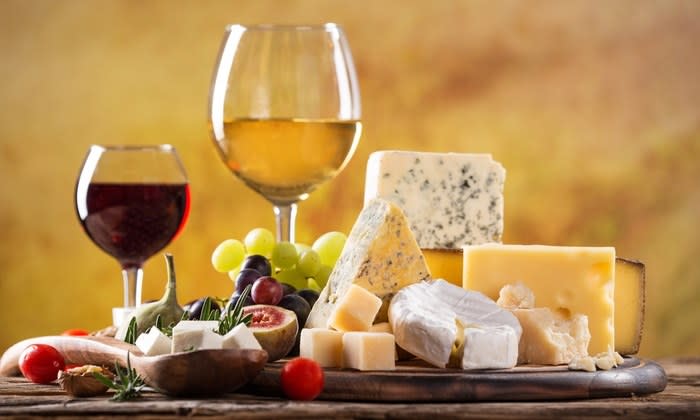 Since June 2016 you need to have a valid API key enabled to display Google maps, see plugin settings
From 6:30-8:30 p.m.
At Blackhawk Winery and Vineyard
28153 West Ditch Road, Sheridan, IN 46069
https://www.eventbrite.com/e/class-in-a-glass-wine-and-cheese-tickets-69650419279
$10 - $15
Deb Miller / (317) 771-2814, deb@blackhawkwinery.com
Have family visiting and looking for something fun to do?  Looking for inspiration for snacking through the holidays?  Join us for a relaxed evening of wine and cheese pairings.  Deb will lead you through the tips and tricks of creating a great wine and cheese pairing experience in a low key and friendly environment.  $15 per person ($10 per person for VIP members).  $10 option for cheese only (no wine).  All ages welcome. Bring your budding foodies!
 Reserve your spot online or by calling the tasting room at 317-771-2814.