06 Feb

Children's Garden Tour at Coxhall Gardens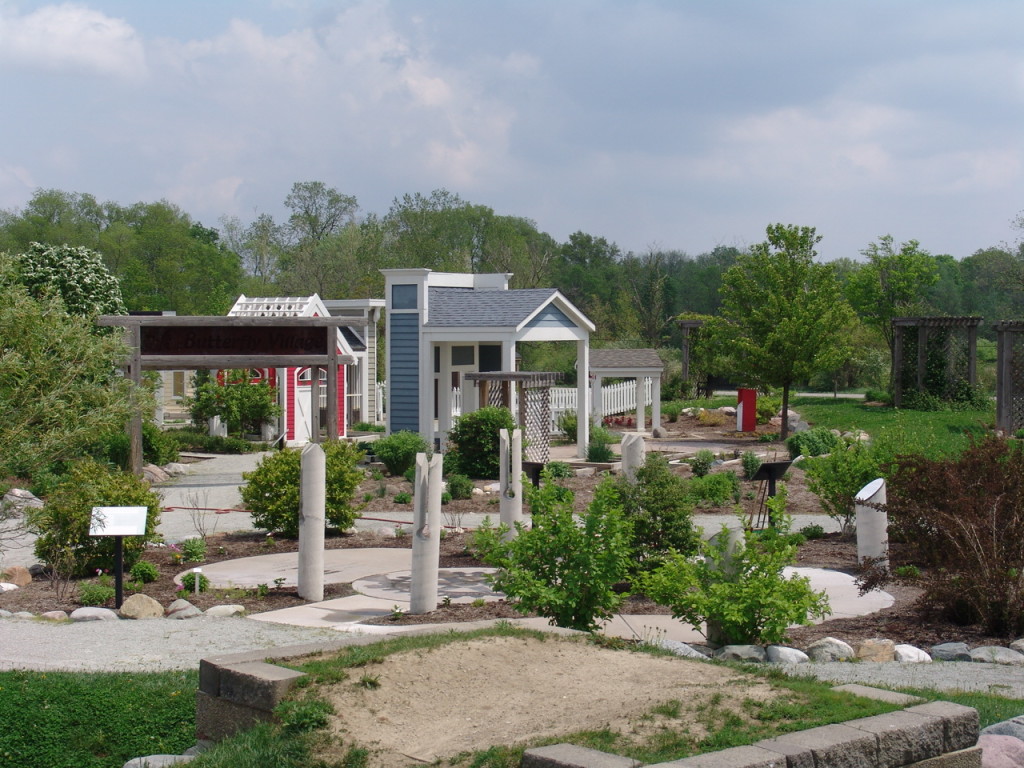 Since June 2016 you need to have a valid API key enabled to display Google maps, see plugin settings
From 11:00 AM
At Hamilton County Parks & Recreation Dept.
11677 Towne Rd, Carmel, IN 46032
http://www.myhamiltoncounty.com
Free
Carrie Melillo / (317) 770-4400
Take a tour of the Children's Garden at Coxhall Gardens and discover the inspiration behind this magical little spot. All sorts of ideas went into designing this children's area, and our naturalist will let you in on the story as we walk around and "play." This program will meet at the entrance of the Children's Garden.