28 Jul

Bingo Bonanza!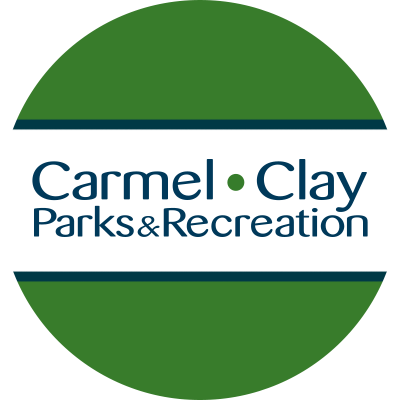 Since June 2016 you need to have a valid API key enabled to display Google maps, see plugin settings
At Monon Community Center East
1235 Central Park Dr E, Carmel, IN 46032
https://www.carmelclayparks.com/programs/
$10 per person; free for children ages 3 and under
B-I-N-G-O! Take part in an evening of fun playing this classic game with family and friends. We will play five in a row, four corners, cover all and other fun patterns. Light snacks and refreshments will be provided. Winners will receive prizes, so don't miss out! Children ages 3 and under are free. Pre-registration is required.