06 May

Among Us Event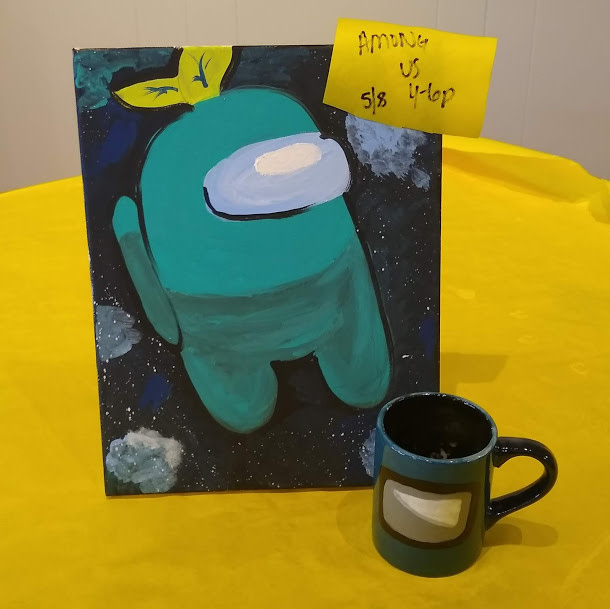 Since June 2016 you need to have a valid API key enabled to display Google maps, see plugin settings
From From: 04:00 PM to 06:00 PM
At Kiln Creations
60 N. 9th St., Noblesville, IN 46060
https://placefull.com/among-us-event-at-kiln-creations
$30
Louise Blazucki / (317) 774-8982, Louise@kilncreations.net
You're a lil sus, but we'll allow it for this fantastic Among Us event. Paint a canvas, make a mug, and discuss who is the imposter! 
For $30 you will make:
An 8x10 Among Us Canvas Painting 
A 12 oz Among us Mug 
A lesson on achieving both works of art
This is a ticketed event so every attendee needs a ticket. If you would like to paint something else on your canvas and mug, you absolutely may! Tickets for this event are non refundable and non transferable. When you paint with us, your pottery takes a quick dip in a hot kiln and is ready for pick up in one week.