21 Jan

2020 The Polk Street Review Book Launch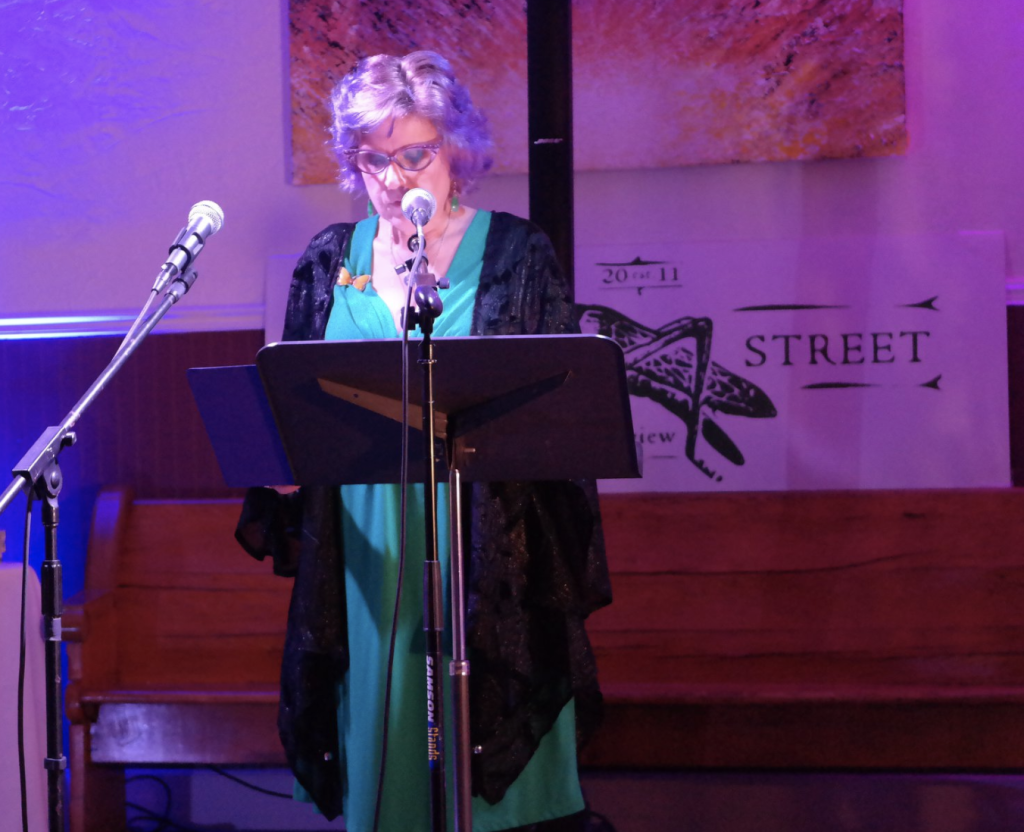 Since June 2016 you need to have a valid API key enabled to display Google maps, see plugin settings
From 6-8:30 p.m.
At Birdie Gallery
195 S 5th St, Noblesville, IN 46060
Donations Welcome at the door!
Kristi Rowe / info@cearts.org
"Leap" on over to the book launch for The Polk Street Review 2020 edition! Join us at the Hamilton County Artists' Association's Birdie Gallery for the book launch! 
Donations welcome in support of Community • Education • Arts, Inc., our 501c3 organization, and The Polk Street Review annual publication project! Doors open at 6 p.m., presentations start at 6:30 p.m. of selected submissions to the book and Awards in three categories (images; poetry/song lyrics; prose). The evening includes light refreshments.